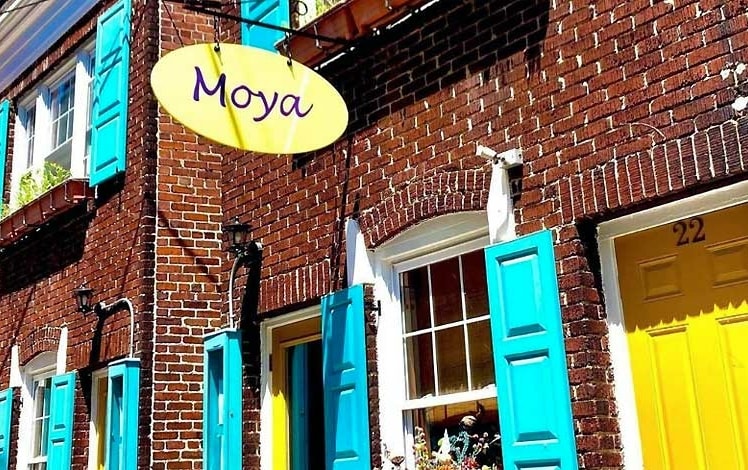 Moya offers innovative modern and Ecuadoran-influenced cuisine in a beautiful setting. Heriberto Yunda is chef and owner of Moya after years manning the kitchens of upscale restaurants in Manhattan with notables Charles Palmer and Matthew Kenny, as well as stints in Istanbul.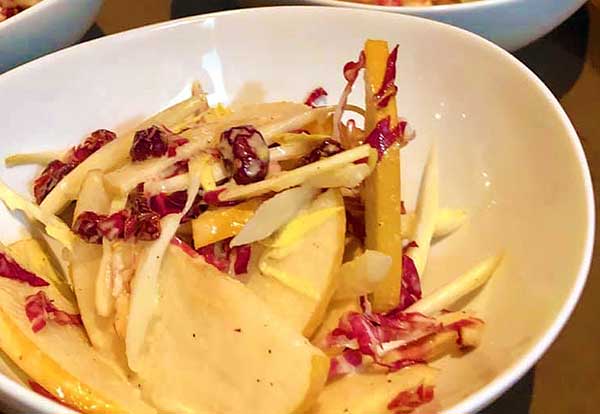 Starters include Apple Salad with gorgonzola and walnuts in an apple cider vinaigrette and smoked Rainbow Trout with fingerling potatoes,
The menu leans toward seafood dishes including Pan Roasted Branzino and Sesame Encrusted Yellowfin Tuna. Selections are à la carte, so mix and match from the regular menu, which changes frequently according to the availability of the freshest ingredients.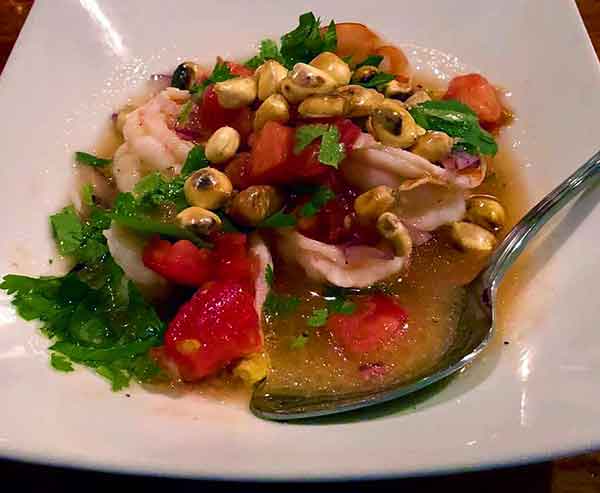 Moya's extensive wine and beer lists stand beside a rotation of delicious, mostly fruity, cocktails. Standouts on the 30+ beers on the list include Old Rasputin Black Russian Imperial Stout and Bell's Two-Hearted Ale.
Make reservations by phone or use their online reservations form. Reservations should be made at least 24 hours in advance. Walk-ins are accepted, but reservations are recommended.