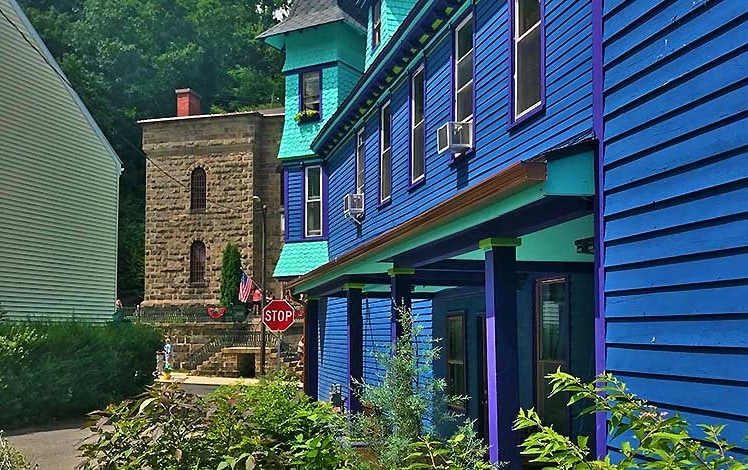 High Street Guesthouse in historic Jim Thorpe has two buildings holding nine fully equipped apartments that become your home away from home. This historic Victorian home was built in 1840 and has been renovated to have all modern conveniences. Apartments sleep from 2 – 6 guests. Many have patios or balconies.
Take the time to enjoy the beauty and nature of the Poconos with a relaxing stay at High Street Guesthouse, located within walking distance of downtown Jim Thorpe.​ Each space provides a restful retreat after a busy day of site-seeing, hiking, shopping, or enjoying one of the many local activities occurring throughout the year.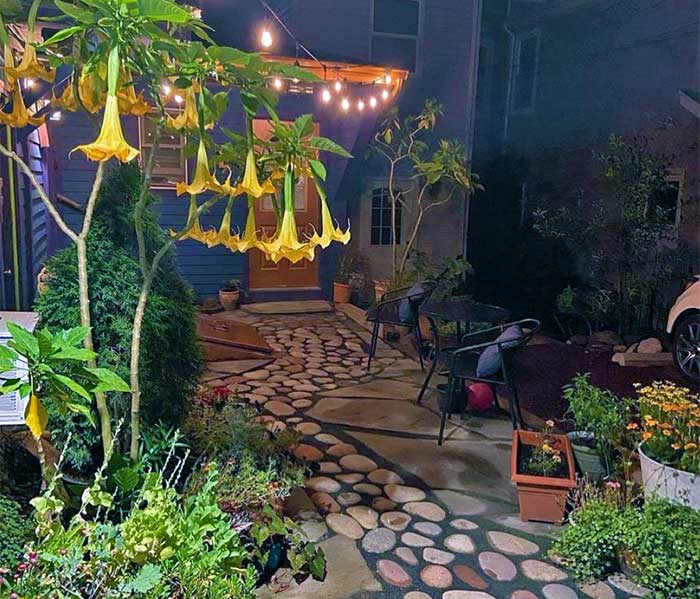 Apartment 9 has a luxury whirlpool for 2 and a 48 inch UHD TV with Roku, Netflix, and other features in addition to regular cable. See their website
"From the moment of arrival you are treated like royalty. The owner and staff are kind, informative, and fun. The apartments are designed with an uncanny thought to artistry and comfort. Jim Thorpe and High Street Guesthouse stole our hearts!"
The buildings are at 221 High Street and 125 W. Broadway, 100 feet apart, and perfect for groups.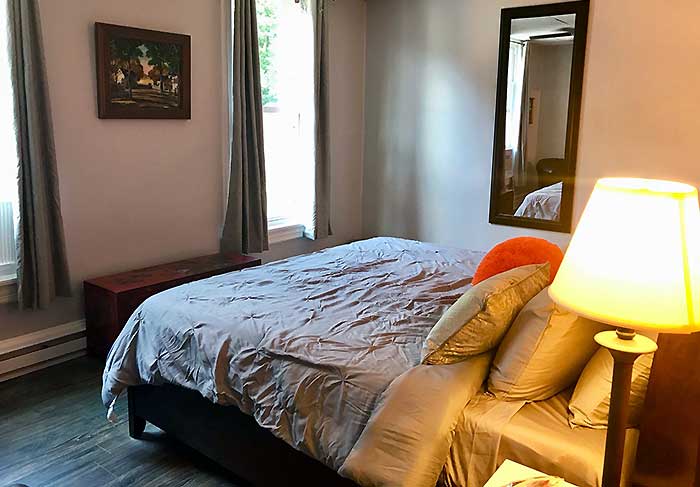 High Street Guesthouse also offers the Cabin in the Trees (221 W. High St.) as part of the property.