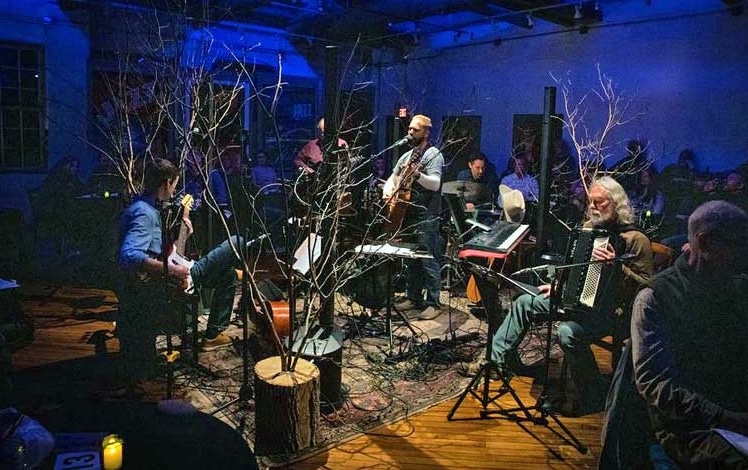 Vic's Jazz Loft is a very intimate jazz venue in a vaulted 19th-century wireworks factory. Vic's presents Latin Jazz to bebop and African rhythms to classic jazz in an acoustically exceptional venue.
Vic's Jazz at the Stabin Museum is proud to introduce "Jazz Quarter." It's an exclusive club that allows them to present nationally known jazz artists. Loft will be booking star musicians once every three months.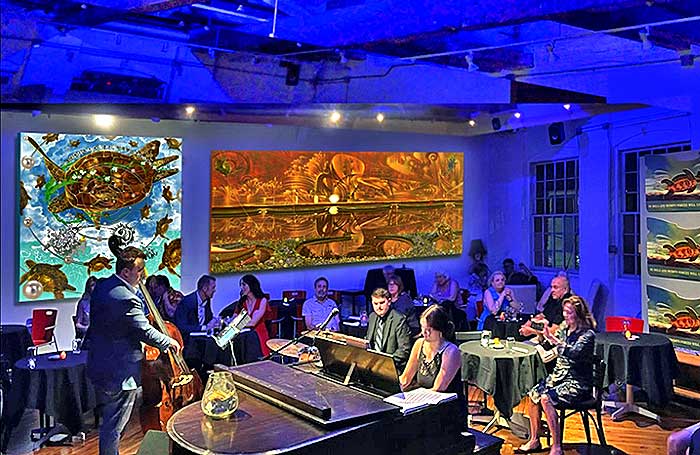 Jazz Quarter is an exclusive package in which you purchase all 4 of the year's big acts in advance. The goal is to have 50 to 70 pre-sold seats for all four shows spread three months apart. Performances will take place on Friday or Saturday. The mission of the Stabin Museum is to present original content that connects with broad audiences.
You can pop into Cafe Arielle at the Stabin Museum for a bite before the show.
"Great seasoned artists. Excellent sets. Good atmosphere. Performances are truly up to par with anything I have experienced in jazz clubs throughout the tri state area."