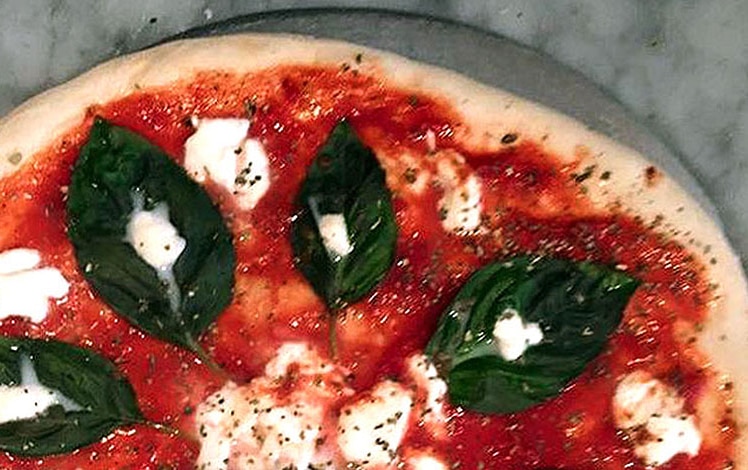 Joe and Lorenzo's is a straightforward Italian eatery on Hawley's Main Street for pizza, subs, classic Italian pasta dishes with gluten-free options. Gnocchi, ravioli, eggplant parm, tortellini, burgers, and more. The menu offers up 19 different heroes, but in "signs you might be from Philadelphia Vol. 100" they're called "subs" at Joe & Lorenzo's. Cheesesteaks, an Italian sub, and even a chicken wing sub.
Temporarily closed as of 2021 while the owner of "Joe & Lorenzos, which has been serving pizzas, hoagies and dinner entrees on Main Avenue, Hawley for nearly 40 years, is making plans to relocate a half a block to the log cabin on Main and River next to the Middle Creek bridge." Give a call to see if the new place is ready!
VERY BUSY in the summertime, might be best to order online.