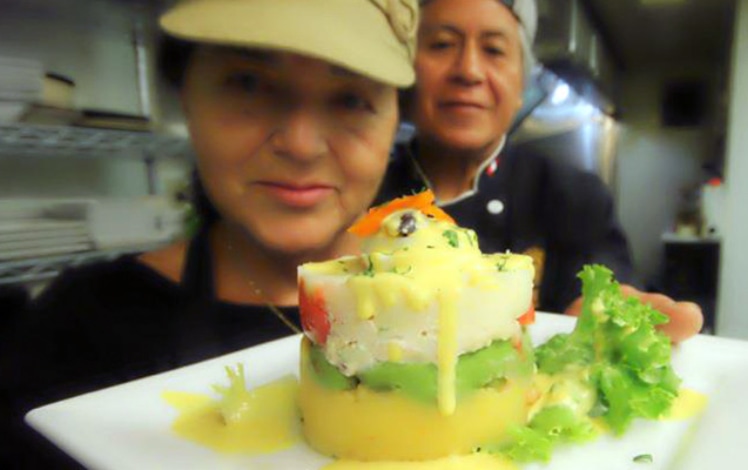 Tiny, friendly, family-owned restaurant serving authentic Peruvian cuisine in a bright and cheerful dining room. Inti Peruvian Cuisine is owned and operated by the same family as New York Times reviewed Llama Ice Cream, located directly next door.
Philly Mag says "Tuck into this unassuming spot on River Road (right next to Llama Ice Cream) and then tuck into plates of ceviche, empanadas and "Peruvian paella" that'll transport you from the Poconos to the Andes."
Peruvian food is regarded as one of the most sophisticated cuisines in South America. The main ingredients in Peruvian cuisine are corn, quinoa, aji chiles, queso fresco, rice, beans, chicken, pork, and fish. Dishes include empanadas, Peruvian tamals, and Arroz Chaufa, the Peruvian take on Chinese fried rice. Entrees include beef, pasta, and fish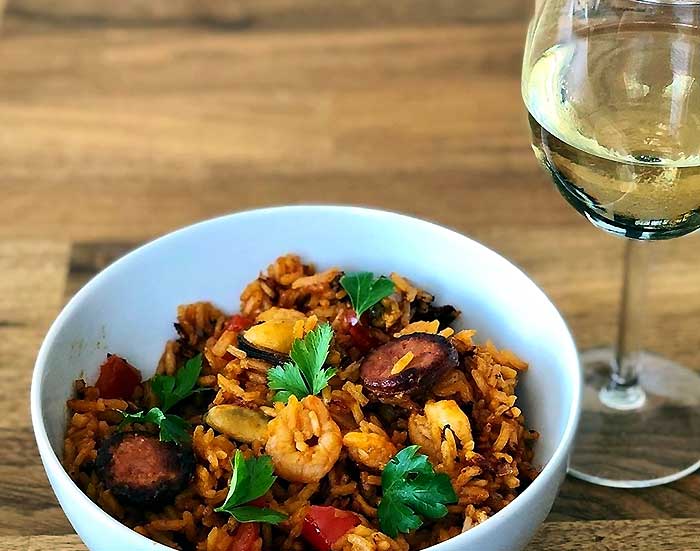 Be sure to start your meal with Chicha Morado, the famed "purple drink" of Peru, made of purple corn, brown sugar, apple, fresh pineapple, and cinnamon. While you're choosing starters, consider the Papa a la Huancaina, the classic Peruvian appetizer of potatoes with cheese sauce, or a ceviche.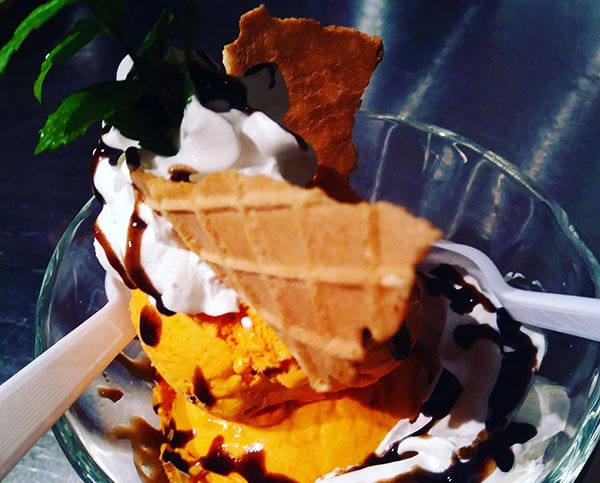 Desserts include tora des tres leches, arroz con leche, and of course, Inti's amazing Llama ice cream.