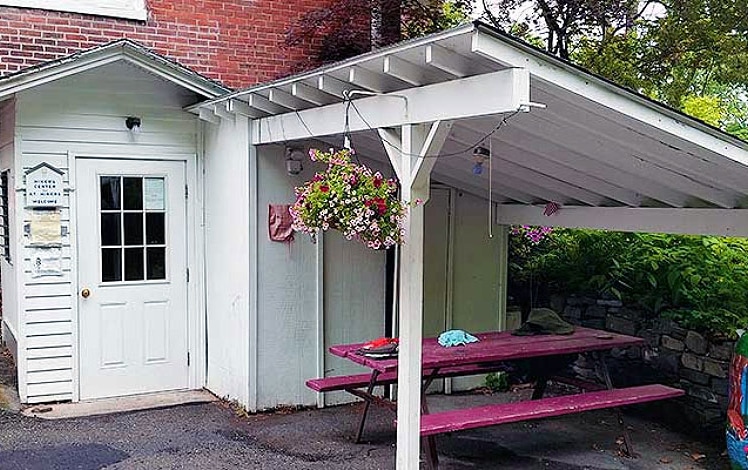 Church of the Mountain Hostel
The oldest hiker hostel on the Appalachian Trail is located in the town on Delaware Water Gap, which sits atop the trailhead. It has a dozen bunks, or you can tent on the property. There's a shower, lav, and sitting room. A three-sided outdoor building has a picnic table. There is a post office located next door.
The Church of the Mountain is just steps from the oldest continually operating jazz club in the U.S., The Deer Head Inn, and across the street from the Antoine Dutot Museum.
The first night's stay is free, maximum stay is two nights.