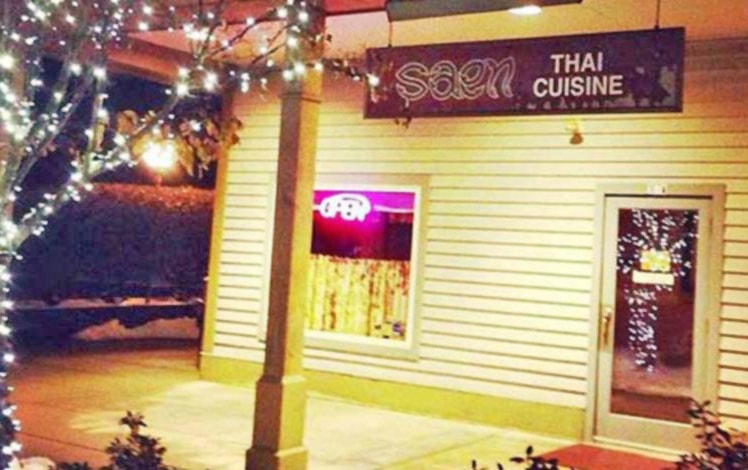 Saen Thai Shawnee-on-Delaware
Saen Thai Shawnee-on-Delaware is a quaint, charming Thai place tucked into an unassuming strip mall. Crispy whole fish, drunken noodles, Pad Thai, spring rolls, Goong Pahd Preow Wahn (sweet and sour shrimp), Kaow Pahd Kai (fried rice with chicken), or steamed dumplings made of shrimp, pork & mushrooms.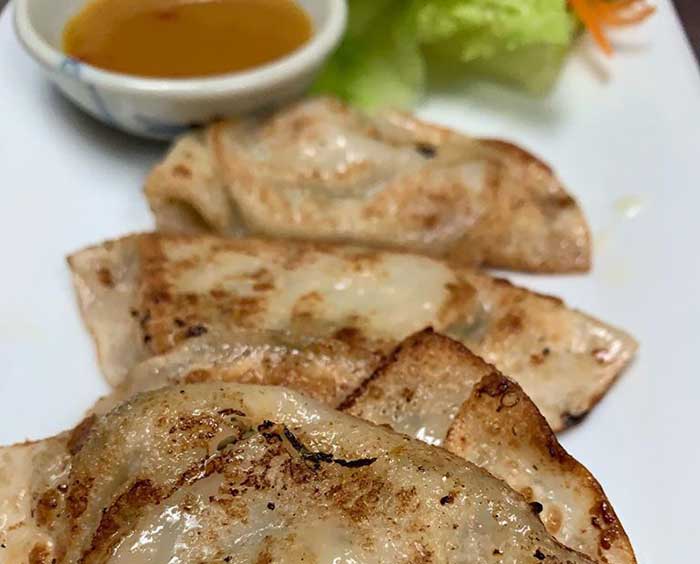 Saen Thai can get crowded and the staff can get a bit overwhelmed. We recommend you know this going in, and just chill and enjoy some very good food – as of 2020, this is the best Thai restaurant in the Pocono Mountains. Lunch specials are served from Tuesday through Sunday.