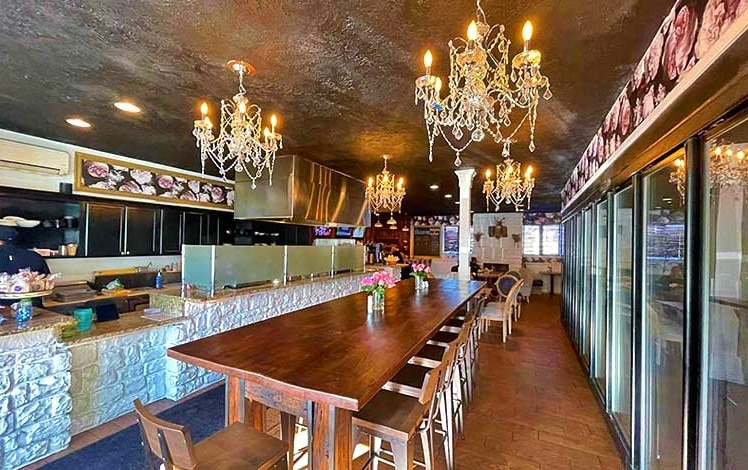 Farmhouse Eatery is the new name of the popular Beer House Cafe (with the same owners) offering breakfast, lunch, and dinner along with all-day brunch seven days a week.
They proudly support area farms and uses locally sourced, organic ingredients whenever possible. The breakfast choices range from Belgian waffles to Eggs Benedict and platters using farm-fresh local eggs. For lunch, they offer soups, salads, and sandwiches. Decadent mac and cheese bowls and hearty entrees round out the menu.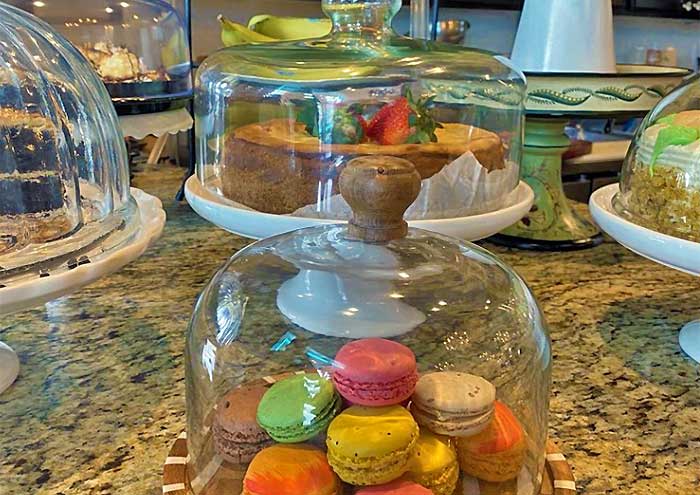 Farmhouse Eatery makes from scratch small batch baked goods daily.
As of May, 2022, they are in the process of getting their liquor license and a new website.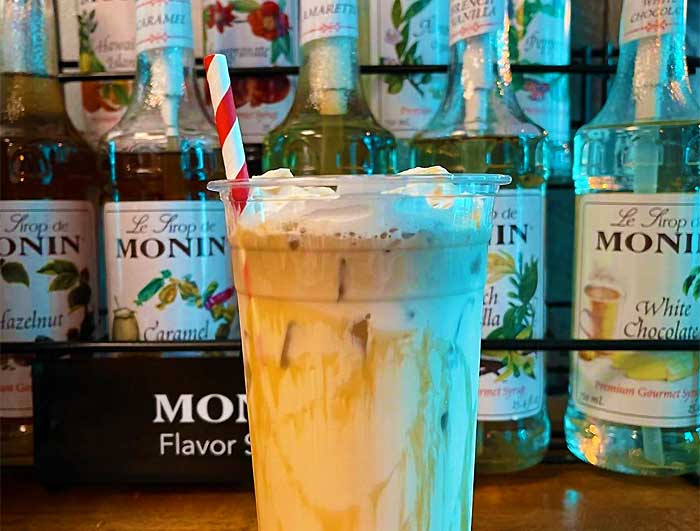 Farmhouse Eatery makes a bunch of coffee drinks. Organic Bali Blue Moon French Roast Pour Over – locally roasted Indonesia coffee from the island of Bali. Very bold, very dark with fruity finishes brewed at your table in a single serve drip filter with a delicate sweet cream.
"I went here for brunch with some girlfriends and it was amazing! The deconstructed waffle platter was beautiful and tasted great. Even though the place was super busy, the food quickly came out, which we appreciated. The staff was friendly and the chef even came over to make sure we were enjoying everything. Will be coming back :)"