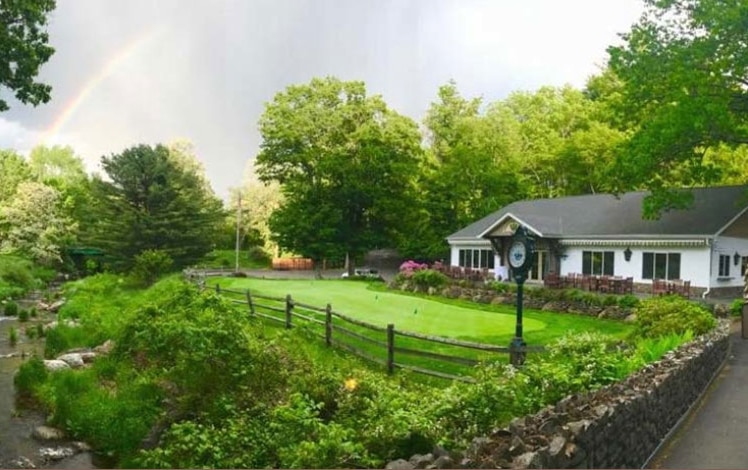 Fairway Grille Buck Hill, located adjacent to the Buck Hill Golf Club, offers hand-crafted, signature dishes in a clubby atmosphere with a beautiful view. It offers very good casual dining, an excellent draft beer and wine selection, and a friendly publike atmosphere. Convenient for lunch or dinner after a round of golf, or book the restaurant for a special event.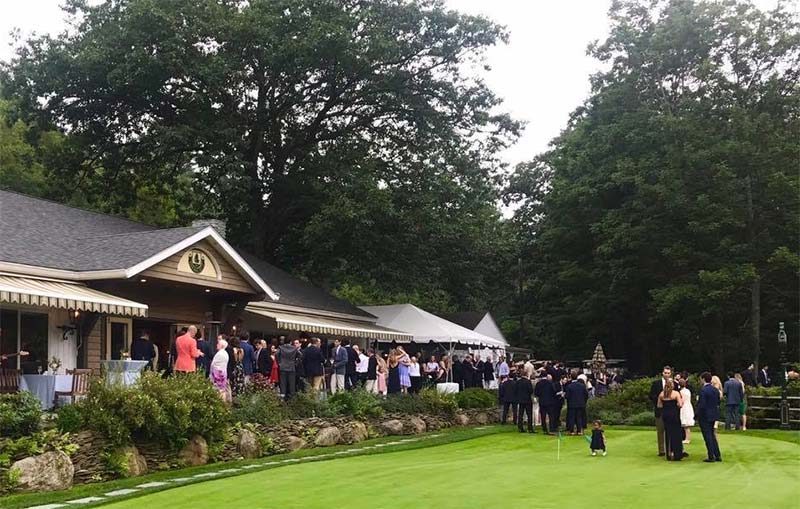 As is to be expected with exclusive golf club eateries, Fairway Grille Buck Hill offers a menu the skews toward steaks, chops, and seafood, along with a curated wine list. Other traditional fare includes Cobb salad and a selection of club sandwiches.
They've announced menu changes for 2022 featuring a fresh farm-to-table concept.
They've also got a very good wine cellar.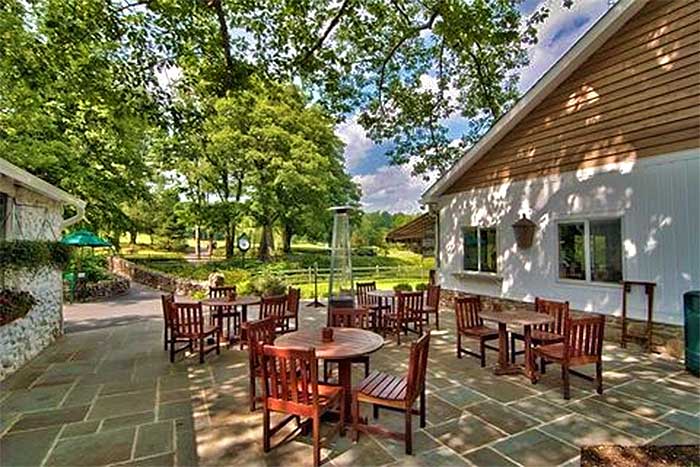 It's the perfect way to top off a nice round of golf. It's also great to celebrate a special event.
"Beautiful grounds, near bright and clean dining room and patio, friendly and helpful waitstaff, and good food."