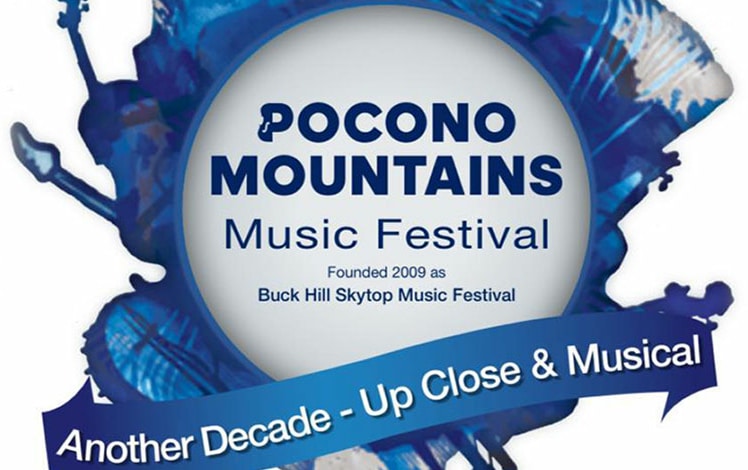 Pocono Mountains Music Festival
The Pocono Mountains Music Festival (formerly the Buck Hill Skytop Music Festival) brings world-class artists including cabaret, chamber music, choral, opera, jazz, pop, musical theater, and a summer arts camp program.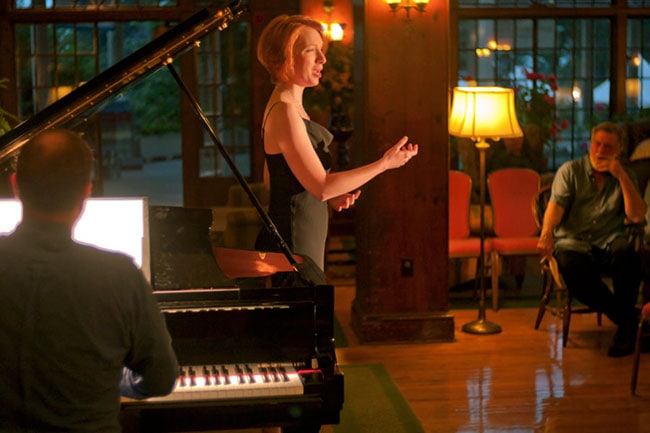 The Pocono Mountains Music Festival, together with its performing arts camp, has a mission to engage world-class talent from all musical genres to entertain, enrich, and educate.
The festival is also committed to a tradition of excellence in performing arts education. Pocono Music Fest students will participate in a wide variety of daily musical and theatrical workshops to enhance their skills in each discipline. Available classes include acting and improvisation, musical theater, percussion, dance, music, and a new visual arts component. Classes are led by some of the top professionals in their field, including those with backgrounds in film, classical music, dance, and more. Students will work alongside professionals to showcase a final performance where they present their newly-honed skills in a professionally produced concert.
Event locations include the Fairway Grille at Buck Hills Falls, the Pine Room at Skytop Lodge, the Cooperage Project, Pocono Mountains East High School, and the East Stroudsburg University's Seth McFarland Theater.