Mountainhome Antiques
Mountainhome Antiques is packed to the rafters with rustic curiosities, antiques, and vintage Americana. They also sell beautiful locally made wood furniture. Be prepared for a morning or afternoon of browsing.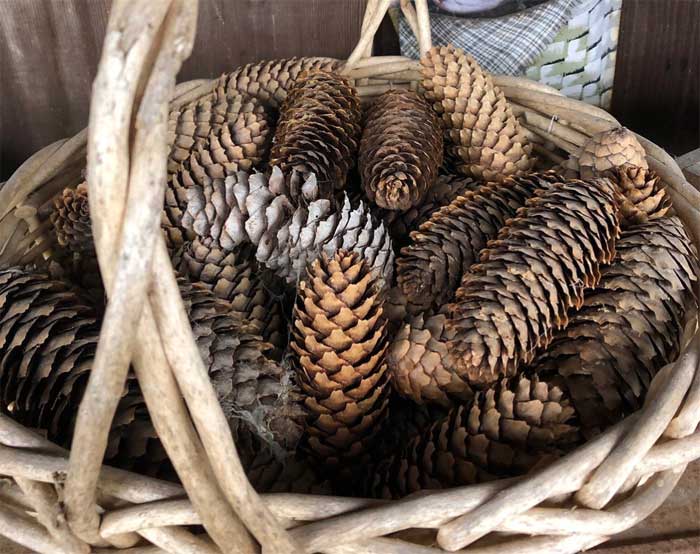 Mountainhome Antiques is just a short hop from Kalahari, Camelback, and Skytop Lodge. This is a real old-fashioned country store – be sure to call before stopping by to make sure they're open!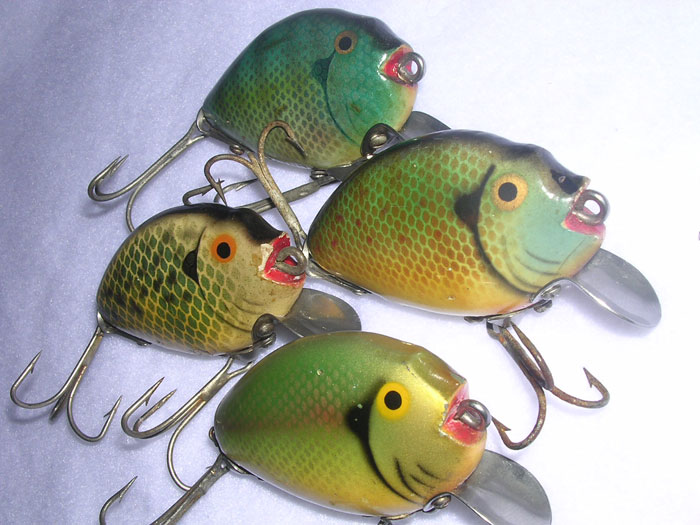 You might even find some sweet vintage fishing gear and drive the 8-miles to Paradise Fishing Preserve in the aptly named Paradise Valley. It's a beautiful trip into the beginning of the Mountainhome/Buck Hill/Canadensis area, one of the most beautiful places in the Poconos.
"Outside has sensational rustic pieces bent on standing the test of time and weather. The true mark of outdoor couture-rustica! Bravo!" — Tom Johnson-Medland