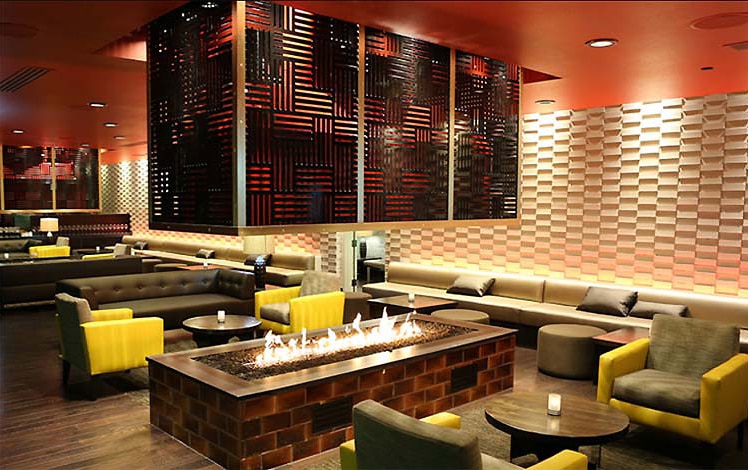 Double Cut Grill at Kalahari
Double Cut Grill at Kalahari is another offering from the monster that ate the Pocono Mountains, aka Kalahari Resorts & Conventions. Named for a larger cut of meat, Double Cut is a contemporary steakhouse, with a Las Vegas-style ambiance.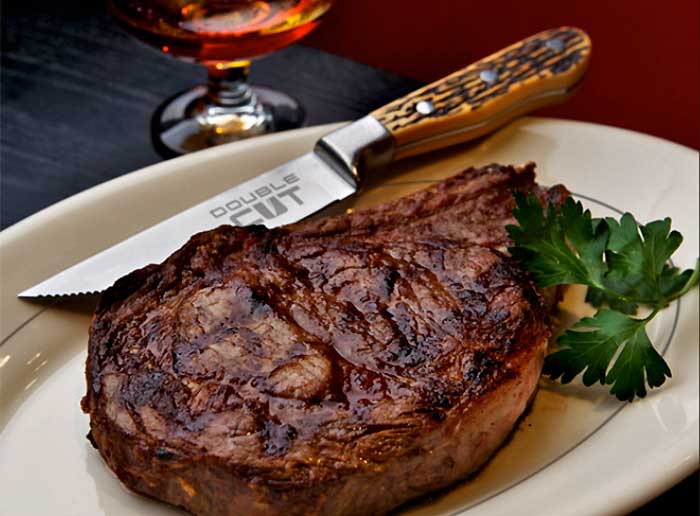 Double Cut serves charcoal-grilled steaks, chops, pasta, and seafood. Dine at tables and booths, drink at the bar or in the lounge area. Extensive wine and cocktail lists. Wine is available by the glass as well as the bottle. The beer list is small.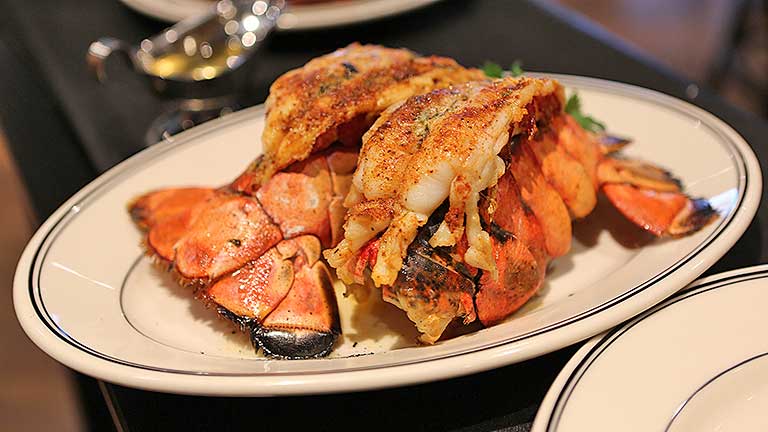 Double Cut Grill is located at the end of the Kalahari Convention Center. Group dining menus are available.
"Honestly the worst meal we've ever had. The steak was average, the broccoli was raw and tasteless, the mushrooms were rubbery and tasteless. The kid's burger was a slider and burnt. The mashed potatoes were awful. The shrimp stuffed with crabmeat were average. Shrimp were tiny and under cooked. The quality of food was so low and the preparation and presentation was terrible. Do not waste your money."