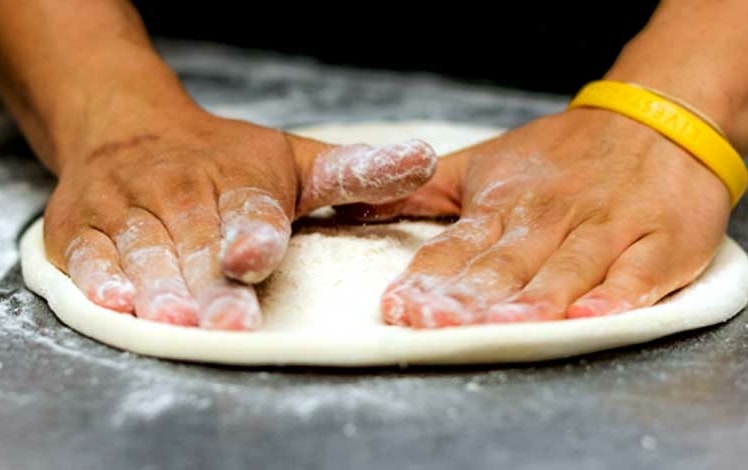 Brothers Pizzeria makes NY pizza that tastes like New York pizza. Brothers serve up what can only be described as a classic pizza, with a perfect thin crust, slightly sweet sauce, and the perfect amount of cheese.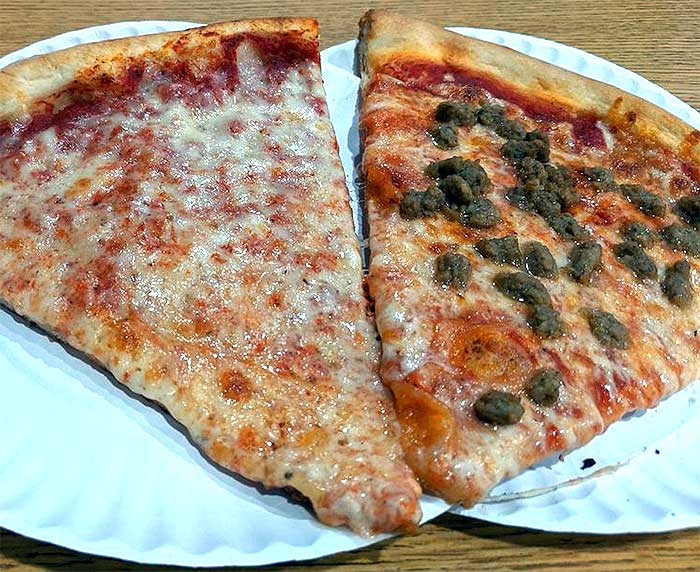 Brothers Pizzeria named one of top 5 pizzas in Monroe County by Philly Bite Magazine in 2022.
Typical pizzeria menu with brushetta, calamari, eggplant parm, fried ravioli, and the terrific pies. Cannoli for dessert.
Near Rainbow Mountain Resort and Delaware Water Gap KOA.
Growing up Louie and Lavdim's family have always owned pizzerias. The brothers were always there helping out from rolling dough after school to mixing their secret family pizza sauce. They grew to love the pizza business and pride themselves on making an amazing New York style pie. They always dreamed about opening their own pizza shop. After years of hard work and mentorship from artisan pizza men, they pulled the trigger and opened their own.
"Great pizza, loved the cheesesteak. Staff is always friendly. Delivery drivers are always pleasant and fast. Every place claims N.Y style pizza but these guys are New Yorkers from the forgotten borough. Highly recommend this pizzeria."

"Brothers should be a model for all the other pizza places in the area. Staff are helpful and courteous. absolutely amazing. My manicotti was well made and the ricotta filling was creamy and delicious. The stuffed shells were also perfectly made. Salads were excellent. Brothers is not as close to us as other pizza places but we go out of our way to go there. If you're looking for delicious, well prepared, quality food, Brothers is your place."