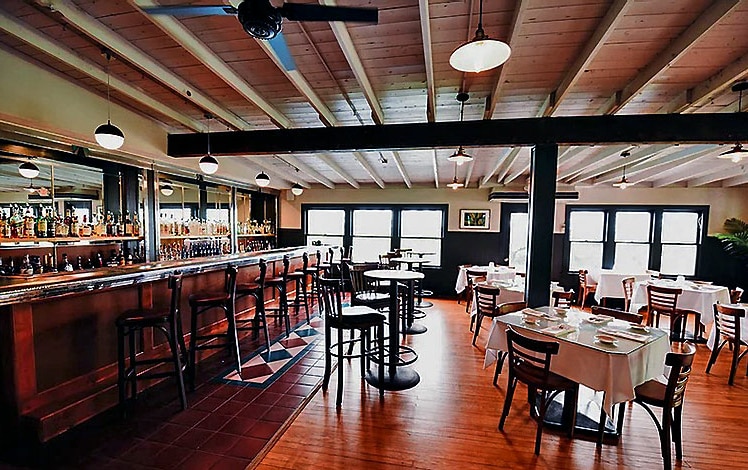 Rainbow Bistro at Rainbow Mountain Resort has been serving the LGBTQ community and friends since 1981. This is their restaurant.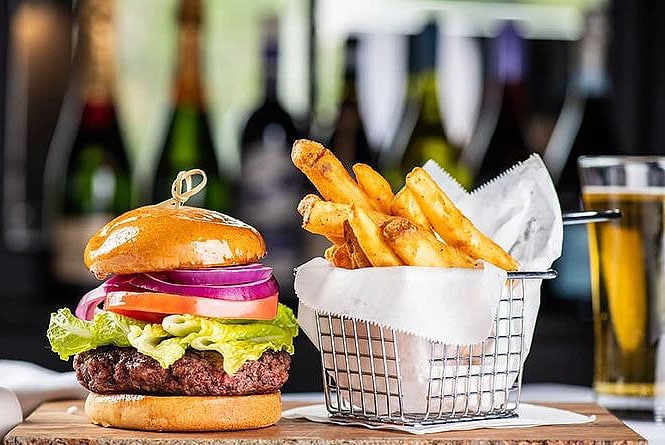 Drop in to Rainbow Bistro for a quick bite, or spend the evening eating and drinking. The large dining room accommodates groups of any size. Ther indoor patio is perfect for more intimate gatherings.
Free continental breakfast for guests. Their restaurant is open for lunch and dinner to the public. It's closed from 3:00 pm until it reopens at 5:30 pm for dinner.