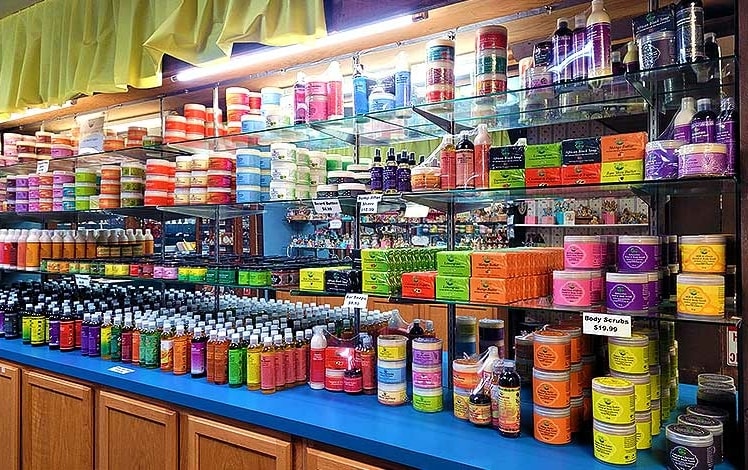 Pocono Candle has been selling double-scented candles and gifts for over 40 years. They've got body lotions, massage oils, soaps, hair pomades, fragrance lamps and fuels, and more.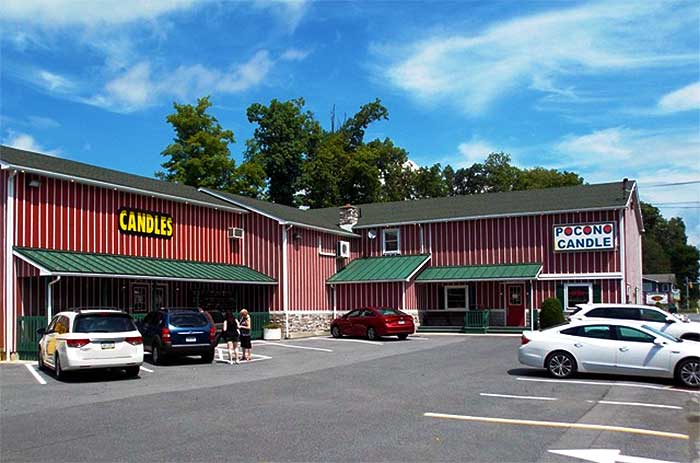 Choose from tapered candles, pillar candles, jar candles, votive candles, melts, t-lites, and oils. They also sell flower rings and incense.
You can make your own candles on the premises!