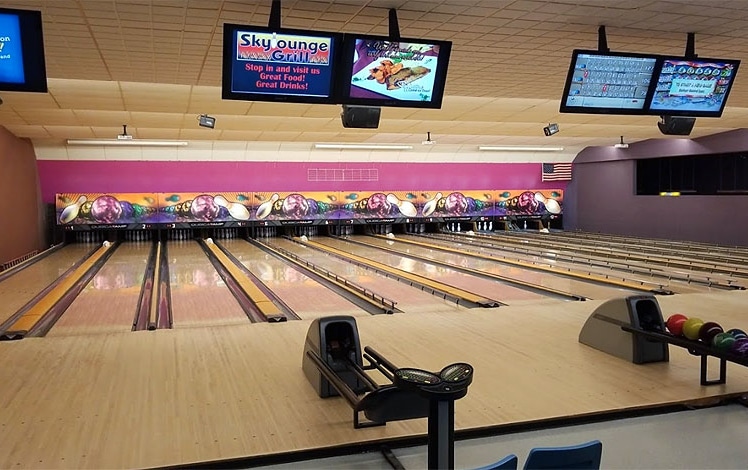 Skylanes Bowling Center in the Eagle Valley Mall is a family bowling lane offering Rock & Bowl Friday and Saturday nights, and a Rent-A-Lane special. On hand are a Starburst Laser Light show and 3 giant 15-foot video screens with surround sound. Prices are moderate.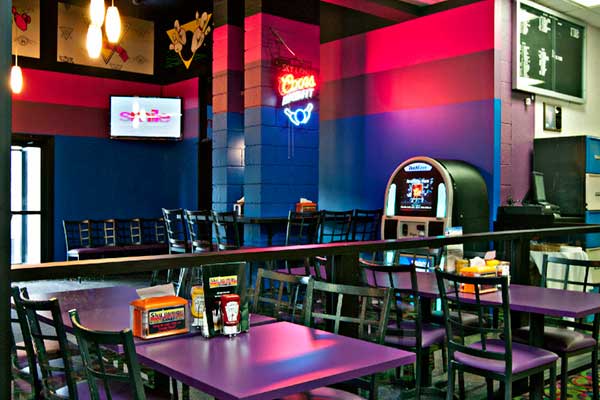 Skylanes Bowling Center has a snack bar that offers the usual bowling alley fare like chicken fingers, onion rings, soft pretzels, hot dogs, pierogies, mozzarella sticks, and sandwich baskets. Alcohol is served. A small arcade has video games and pool tables.
You're just minutes from DD's Miracle Diner, a terrific Jamaican-influenced diner serving breakfast, lunch, and dinner.