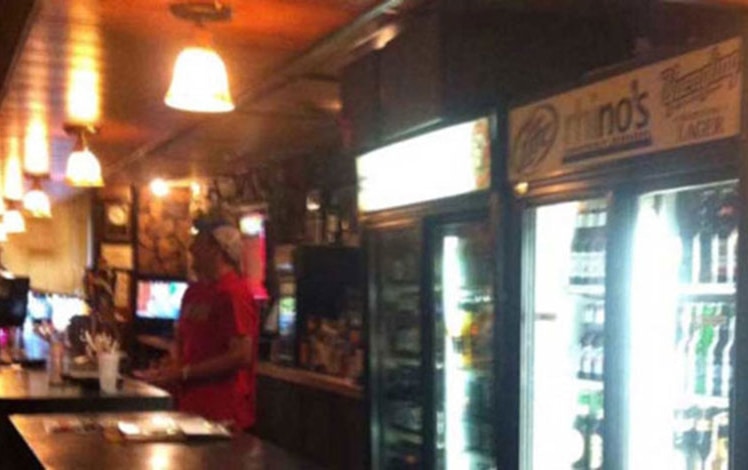 They say: "UPH features great food and over 80 kinds of beer, both craft & schwill. We're located on the East side of Jim Thorpe, PA. Play pool, rock out to the jukebox, get some grub, or just hang out with your buddies. Open 7 days a week!"
We say: Union Publick House may appear, with its admittedly dive-ish exterior and furnishings, to be just what they call it – "a dive bar," but cross the threshold, grab a stool, and find yourself in a joint that takes its juke, food, and beverages rather seriously. Daily specials of both craft beers and farm-to-table dishes fill every inch of their sizeable mirror-behind-the-bar menu. You can view the regular menu on their website.
Cash only, ATM on premises
A Sunday Brunch menu one day consisted of savory crepes with crab, broccoli creamed leeks, and avocado coúlis. Sweet crepes with raspberry, ricotta, and Mexican chocolate, mushroom & kale migas with potatoes and beans, and steak & egg with filet, fingerlings, broccoli & cheese.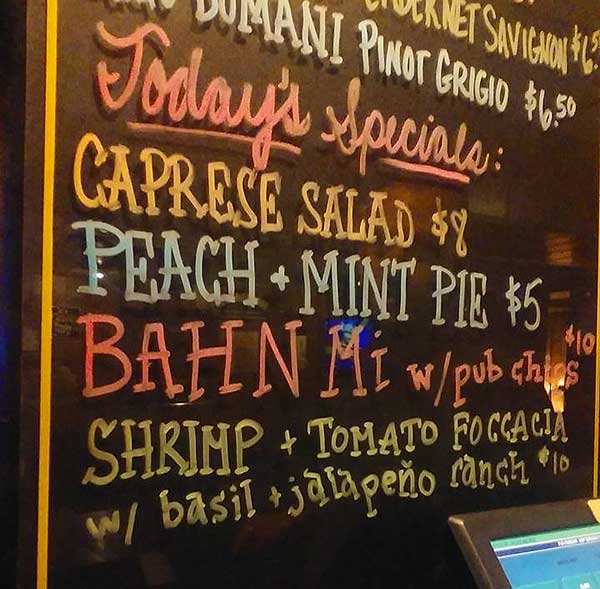 Cocktails vary from the basic list with specials that might include a Dark & Stormy, or a Blue Mule. Beer on tap might include Dirt Wolf Double IPA, Java Cask Imperial Coffee Stout, and a Dogfish Head Pennsylvania Tuxedo 2018, and at least 10 more. Don't worry, there is Miller on draft if that's your preference. As for bottled beer, you'll find a huge selection of craft and domestic bottles and cans – YES, CANS!!!
With over 80 beers, daily specials, live music, and a pool table, Union Publick House is the stuff dive bar dreams are made of.