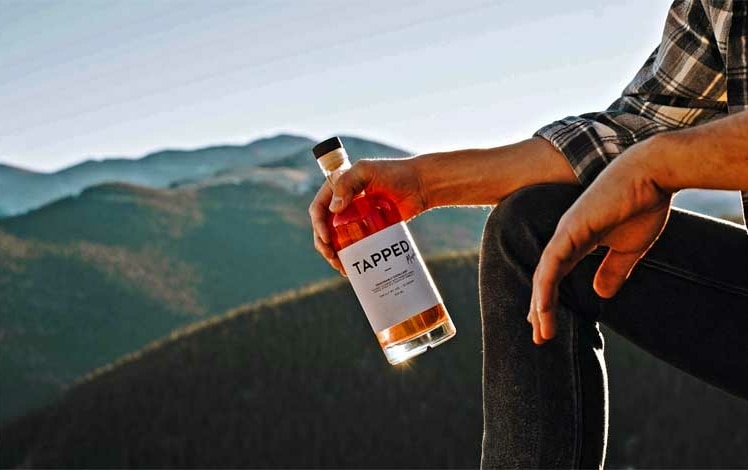 Nomad Distilling Co a bar made for gathering together to enjoy tastings and cocktails. In 2022, they offer 10 different locally-made spirits in a uniquely appointed tasting room right in the heart of historic Jim Thorpe.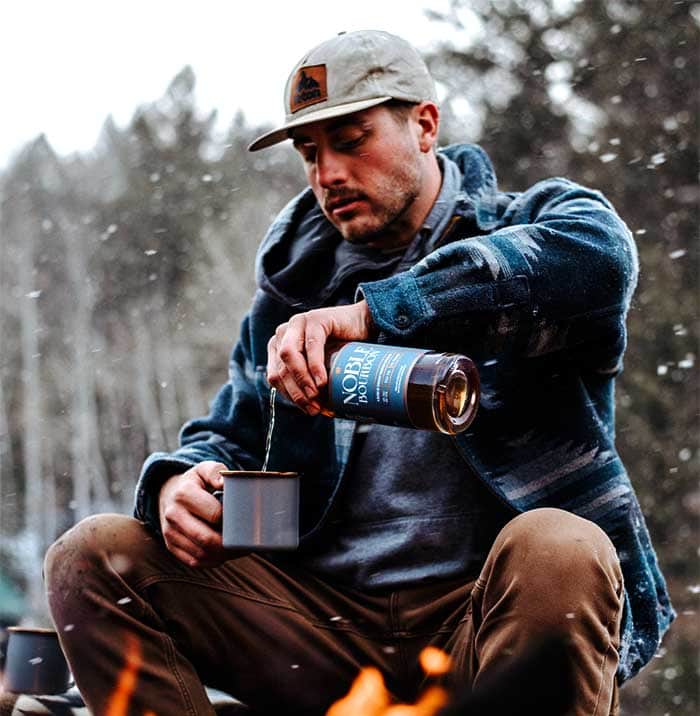 Its products include a four-year blended bourbon, a corn whiskey flavored with pure Pennsylvania maple syrup and a family of 6 shines. Tapped is their signature liquor. It is a maple-flavored whiskey made with local Pennsylvania maple syrup.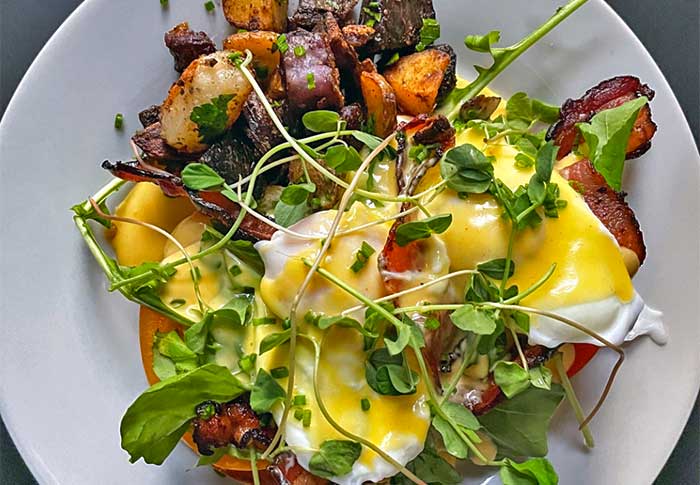 Sunday brunch is served from 10:00 am 'til 2:00 pm. They take off about 1 Sunday per month, so check the events calendar on their website. Brunch reservations are strongly suggested as there is limited seating.
During tasting room hours there's a limited pub menu. The menu changes each month based on fresh ingredients.
When you're done, grab a few Nomad Distilling Co bottles or curated gift boxes to go. Nomad is dog and kid friendly.
"6 samples for 5 bucks can't beat it! My favs were Blackberry Bramble Liquer and Apple Pie Shine. My friend said their Blueberry shine delicious too. Friendly and funny service."