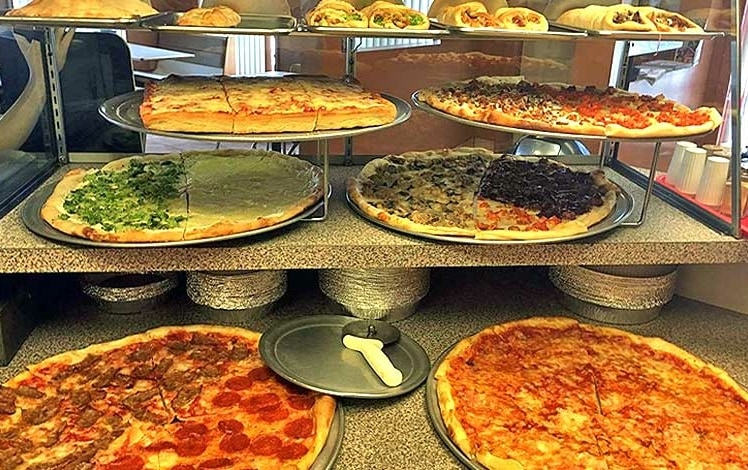 Tonino's pizza is excellent, and they also offer up a gluten-free version. When it comes to authentic traditional pizza, this is the place. The sauce and crust are made the traditional Italian way, with a thin crust topped off with old-world flavors.
Named on of the Top 5 Pizzerias in Monroe County for 2022 by Philly Bite.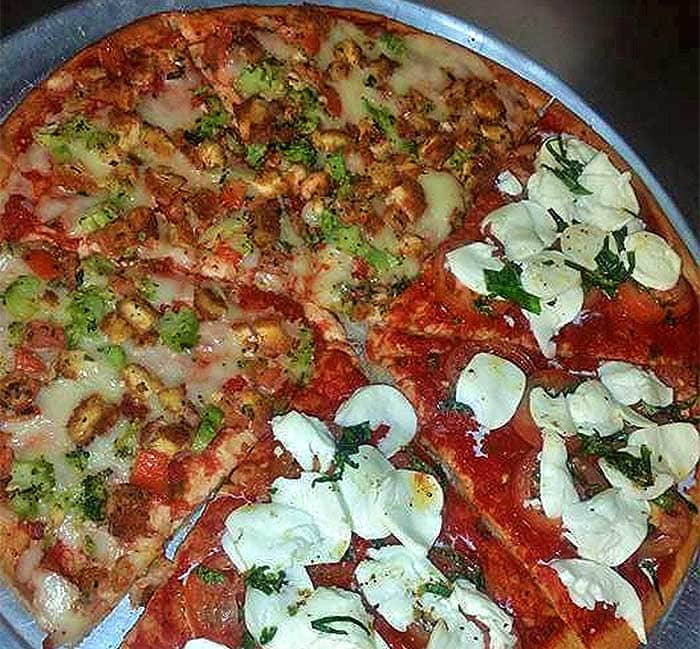 They offer the usual pizzeria menu featuring pizza, pasta, seafood, cheesesteaks, hot and cold heroes, and more.
"Have to give the chef a shout out as the food was absolutely delicious. I live in NYC and dined at many fine Italian restaurants and have to rate Tonino's right up there as far as food quality. This small place in the Poconos should hold there head high as far as how delicious their dishes are. Will always go back here anytime I visit the Poconos."