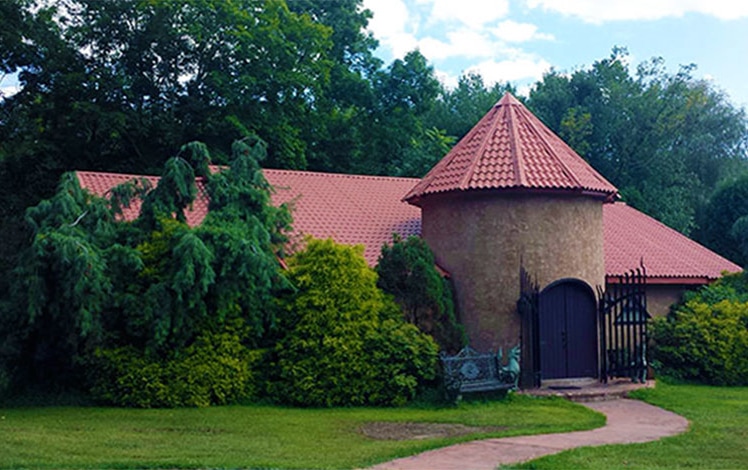 Frazetta Art Museum is home to the works of legendary fantasy artist Frank Frazetta. If you're a fan of classic sci-fi books like Conan the Adventurer, metal bands like Molly Hatchet, or comic books like Buck Rogers, you know Frank Frazetta's art. After all, he's considered by many to be the godfather of fantasy art. Here you'll find plenty of classic paintings and drawings from throughout the artist's life.
Tours are conducted by Frazetta's son, daughter-in-law, and grandson on Thursdays through Sundays from 10:00 am – 4:00 pm. The gift shop in the museum sells books, posters, and souvenirs, and the online gallery store sells an extensive collection of Frazetta art prints, lithographs, books, calendars, sculptures, and more.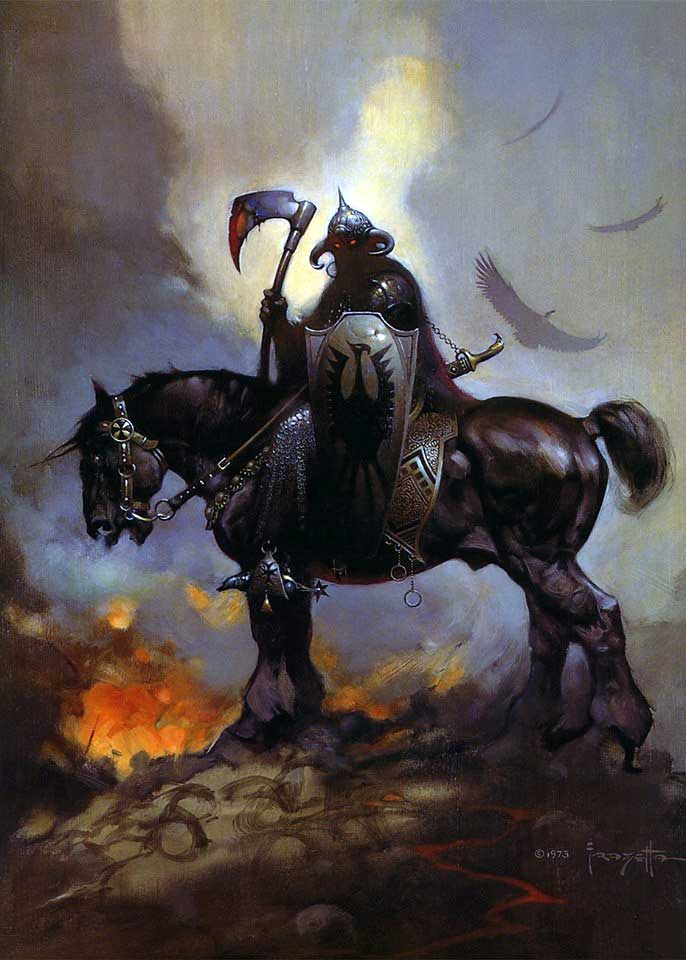 In 1973, Frank Frazetta painted his vision of war and death in the form of the Death Dealer. This specific piece, Death Dealer I, was used on Molly Hatchet's first album in 1978. In 1985, the Death Dealer was adopted as a mascot for the III Corps of the United States Army, and two statues of this iconic piece can be found at Fort Hood in Texas. Over the years, there have been seven Death Dealer paintings (eight if you include revisions), and the Death Dealer has become one of Frazetta's most iconic and infamous characters.