Tequila Sunrise is owned and operated by Jacobo Hernandez, who does not believe in shortcuts, makes his own salsas, and faithfully recreates his mother's recipes from their hometown of Atlixco, Mexico. Happy patrons call the food "amazing." The modest, homey environment is the setting for very good Mexican food.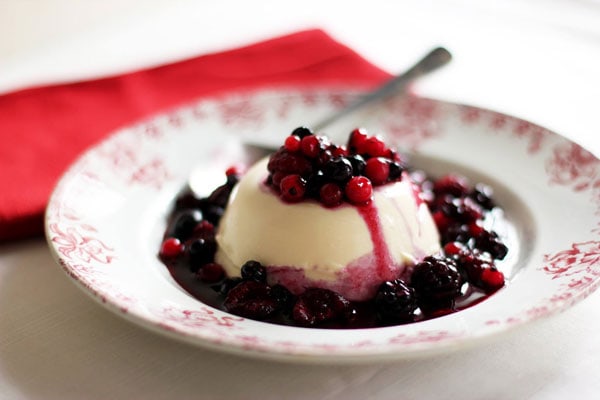 Enchiladas, chimichangas, soft-shell tacos, burritos, and fajitas are the mainstays of the kitchen. Soups offered include tortilla and black bean chicken chipotle. Salads make an appearance including Steak and Avocado. Everything is made fresh daily from scratch.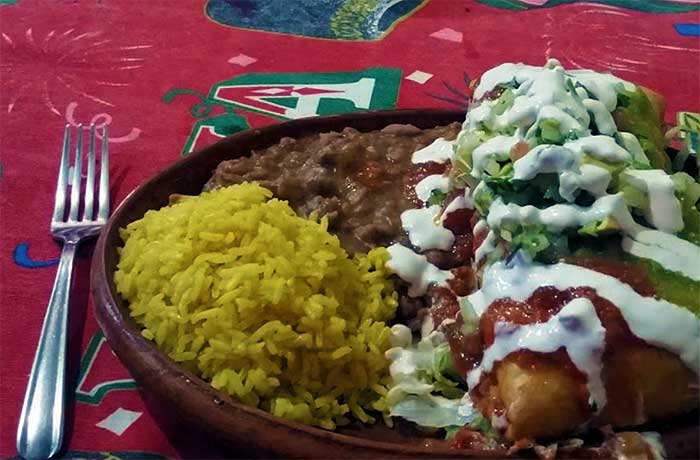 Try a creamy Ricas Panne Cottas with fresh fruit or a Banana Chimis with Strawberry Glaze and Chocolate Drizzle.
"If you want real authentic Mexican food, eat here. It's just like being a guest at a friend's grandma's house. They go out of their way to make you feel welcome and serve you fresh food that's cooked with love. I never thought I'd find a place like this in the area and I am so happy I did. I highly recommend this restaurant."

"

"OUR FAVORITE little place!!! Authentic Mexican food, and genuine people! BYOB!!!"