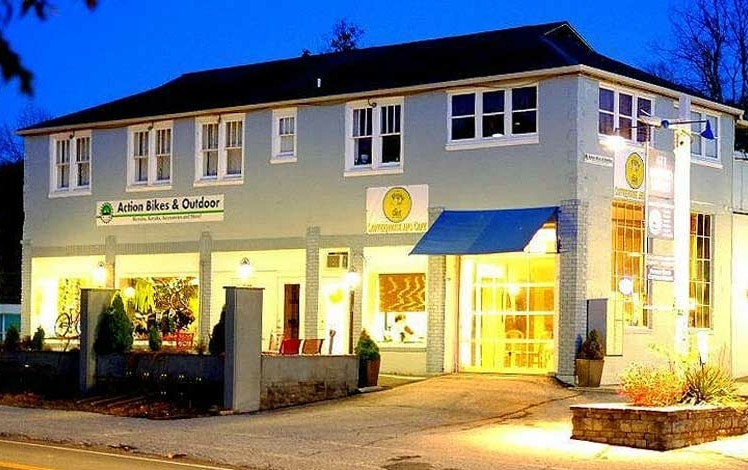 Action Bikes & Outdoor rents, sells, and repairs bicycles. They offer gear for water sports and snow sports, and carry Thule racks, bike and snow accessories, and cycling apparel.
Bikes for sale include mountain, gravel/cyclocross, BMX, road, and dual sport bikes. Another Action Bikes resides at 27 Front Street in Port Jervis.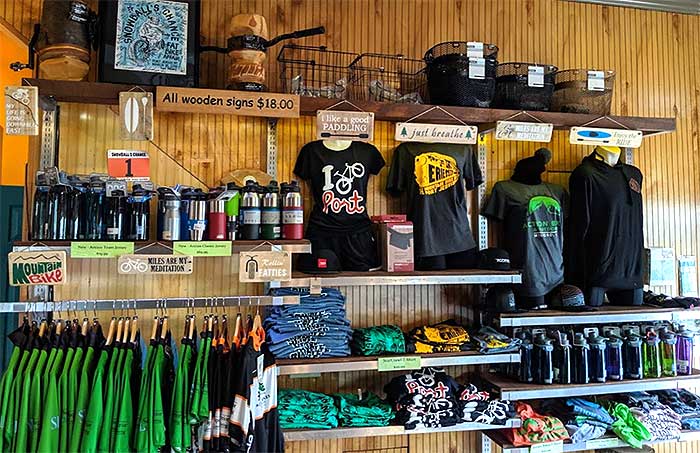 Brands include Trek, Cannondale, Kona, and Salsa. Apparel brands are Trek and Endura. They also sell kayaks, stand-up paddleboards, canoes, and inflatables. Snow sports are snowshoe and cross-country skiing brands.
"I broke down during my first ride in over a year. Luckily I was only a few blocks away. The staff was wonderful, courteous, and helpful. They got me right back on the road. It was my first visit there, will definitely return and recommend it. Thank you!!