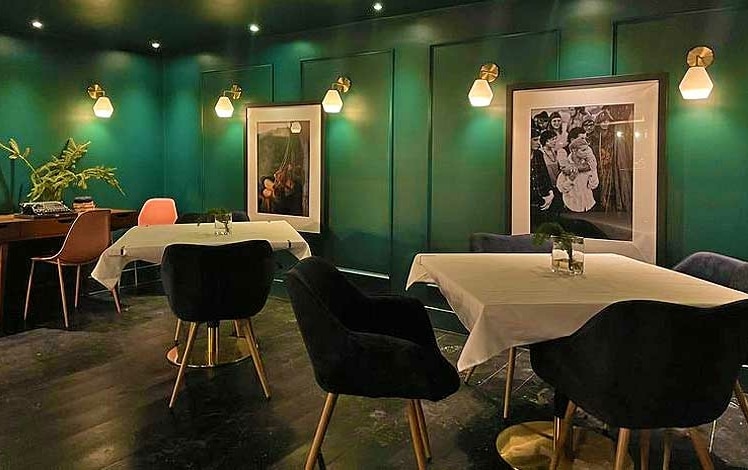 Rest Co Restaurant in the luxury boutique hotel of Rest Co. offers a dedicated chef who oversees a menu of American and Vegan food. From locally raised ingredients to inventive vegan comfort food, the restaurant is open to the public from Thursday through Saturday.
The bar, open to the public Thursday through Saturday from 5 – 11 pm, is a purveyor of memories, great times, and well-made cocktails. Relax and unwind and sit by one of their fire pits.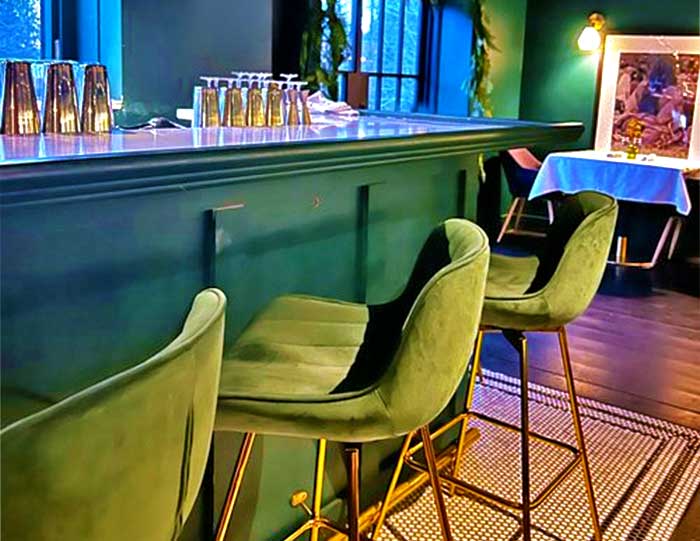 We call it New American because, well, it is. Try a Reconstructed Chicken Pot Pie, Short Ribs and Brisket Chili, or a Vegan Cassoulet. Starters include Ceviche, Spinach-Artichoke Dip, and wood-fired pizzas.
Fabulous cocktails include a Swiss Hill Fashioned and a Macro Dos. They also offer a short menu of "Zero-Proof" cocktails.