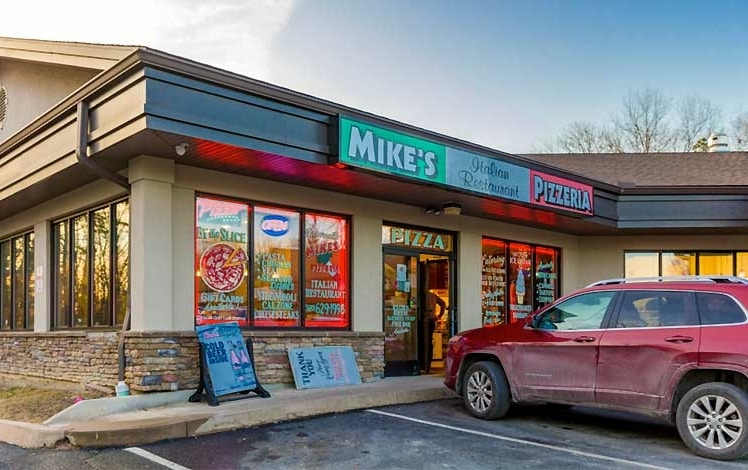 Mike's Pizzeria Effort is located on the end of a tiny strip mall. Pizza, calzone, stromboli, pasta, burgers, heroes, and subs.
Dinners include Shrimp Scamp, Zuppa de Pesce. and all kinds of chicken dishes, like chicken Marsala, Sorrentino, Florentine, and more.
They've got beer to go and a full bar specializing in frozen cocktails.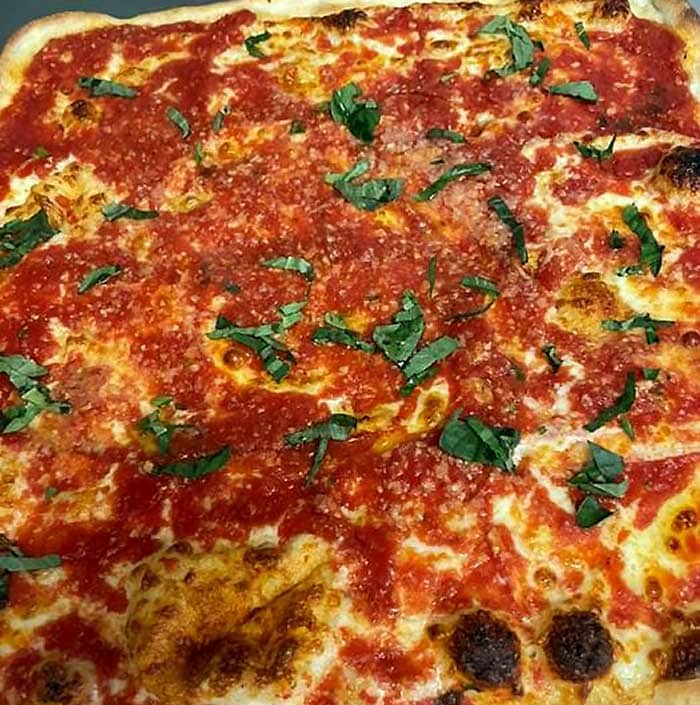 Going east? There's another Mike's Pizzeria in the tiny town of Gilbert, near Brodheadsville.