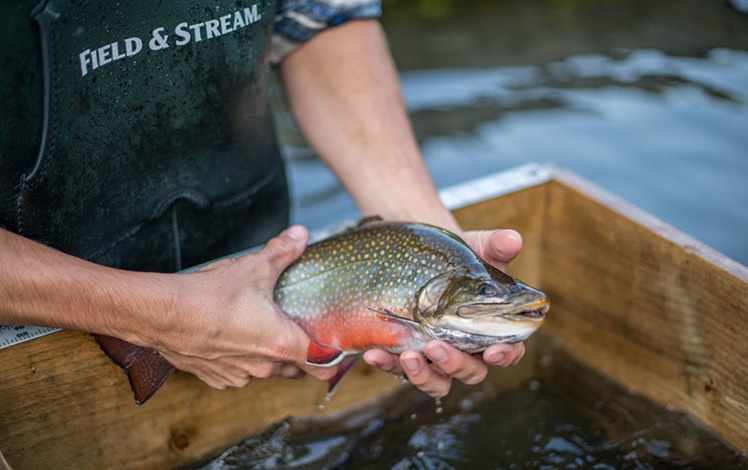 Big Brown Fish & Pay Lakes offers 3 fishing ponds. Two are stocked with trout and one is stocked with largemouth bass. No fishing license is required.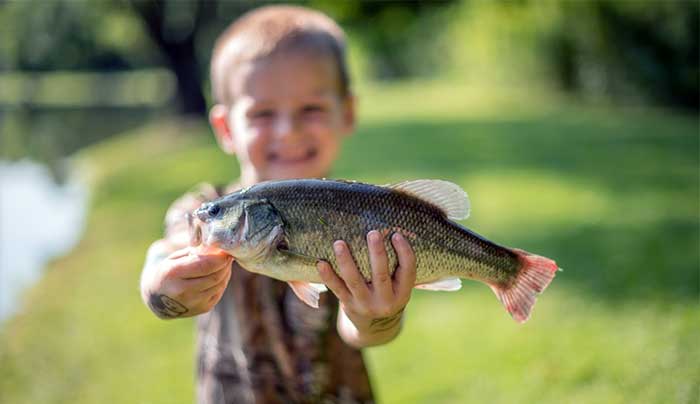 The lakes and ponds are continuously stocked with thousands of 12″ – 20″+ trout from Big Brown's hatchery. As of 2020, trout average 1.5 pounds per fish, so the cost is around $11.25/fish. Bass are typically 1.5 pounds so an average bass would cost $16 per fish.
Bass prefer warmer water, so they bite faster in the mornings of summer months; June, July, and August. Trout prefer colder water, but with a constant supply of cold water to the ponds, they keep biting even on the hottest days.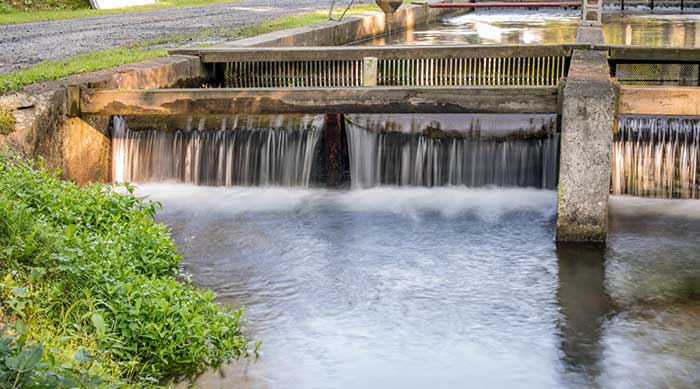 Big Brown's hatchery has been raising trout since 1971. They raise Brook, Brown, Rainbow, and Golden Rainbow Trout, as well as Largemouth Bass and Bluegill.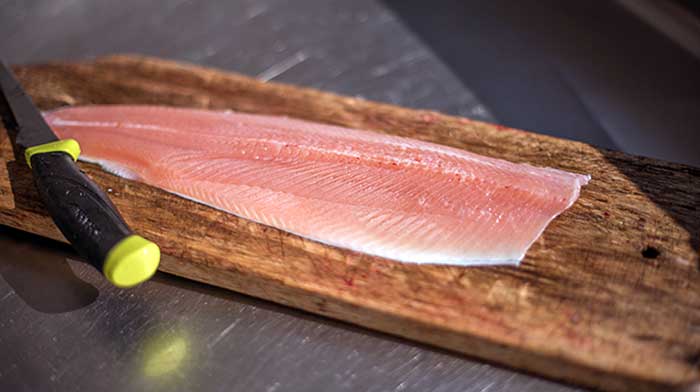 Bring your caught fish to the cleaning table half an hour before closing and they'll clean them for you you. You can rent poles and buy bait, or bring your own.
All done? You're just 4 miles from a drive-in ice cream stand! Jimmy's Hilltop Ice Cream and Eatery has over 80 flavors of homemade hard ice cream, Italian ice, soft-serve, yogurt, and ice cream sandwiches.