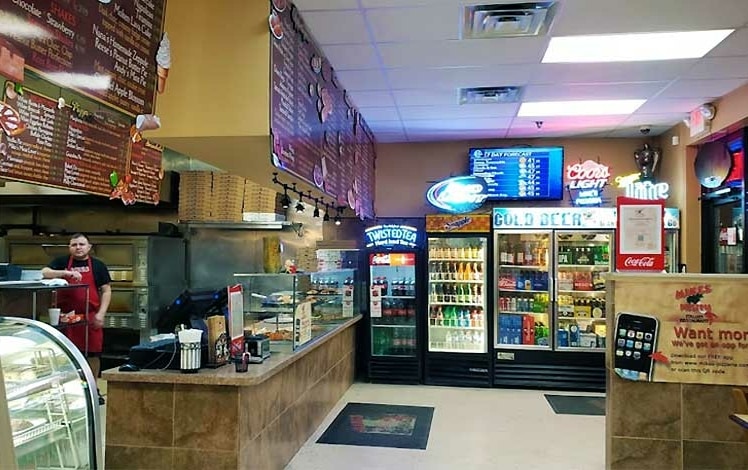 Mike's Pizzeria in Brodheadsville is your West End pizza place. It's in a tiny town called Gilbert, but Brodheadsville will get you there.
They've got pizza, calzone, stromboli, pasta, burgers, heroes, and subs.
Dinners include Shrimp Scamp, Zuppa de Pesce. and all kinds of chicken dishes, like chicken Marsala, Sorrentino, Florentine, and more.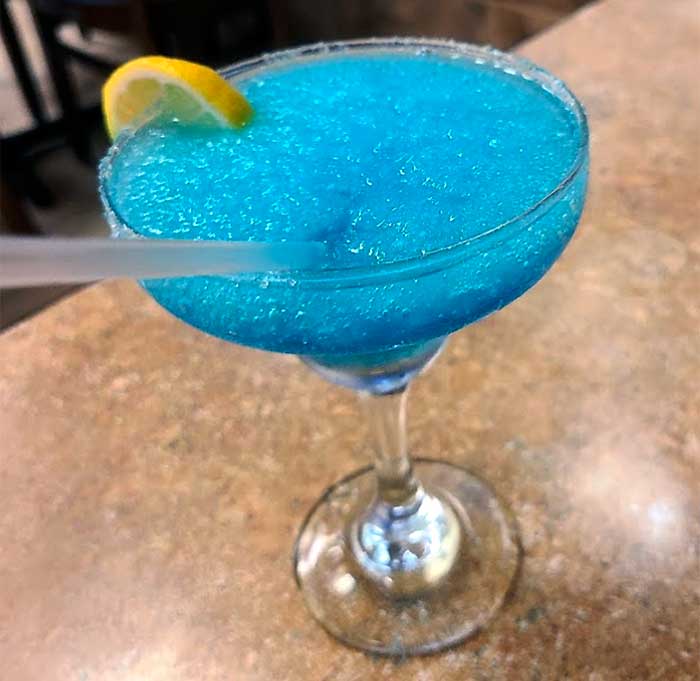 Mike's Pizzeria in Brodheadsvill has got beer to go, along with a full bar specializing in frozen cocktails.
"Excellent food. My family and I are from NJ and this is easily the best pizza you will find in the area. Excellent stromboli and traditional Italian dishes, too!"
Headed west? Mike's also owns another Mike's Pizzeria in Effort.