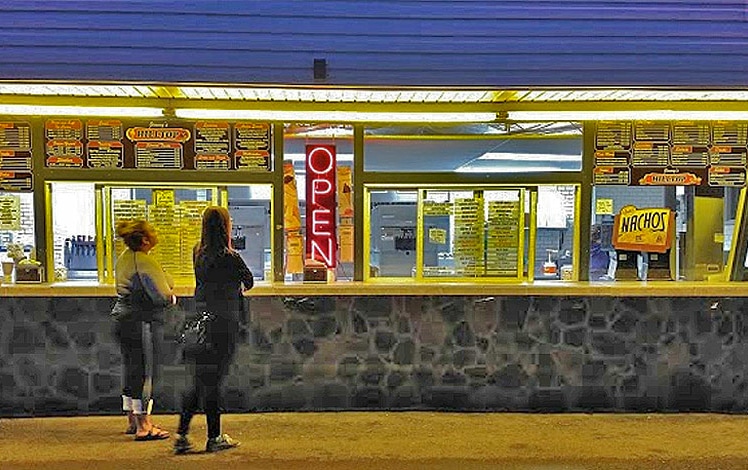 Jimmy's Hilltop Ice Cream
Jimmy's Hilltop Ice Ice Cream and Eatery follows Jimmy's formula of serving great food and homemade ice cream in an old-fashioned drive-up restaurant. Over 80 flavors of homemade hard ice cream, Italian ice, gelato, soft-serve, yogurt, birthday cakes, and ice cream sandwiches. They also sell dairy-free vegan ice cream!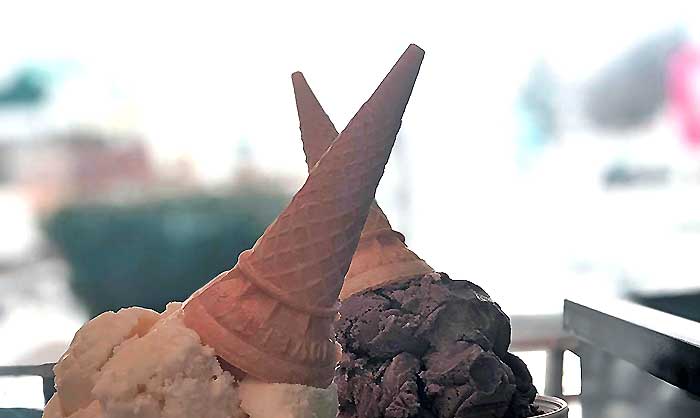 Besides Jimmy's famous ice cream, Jimmy's Hilltop has a fast-food menu offering burgers, hot dogs, sandwiches, wraps, fries, and baskets. Indoor and outdoor seating and a playground for the kids.
"Wow!!! What a beautiful establishment! I was there two days ago, there was a line when we got there, but the workers took care of us within minutes! I was greeted with smiles and the sweetest staff. I started off with a delish cheesesteak deluxe (peppers, onions, and sauce), it was huge! I got a basket of fries and a large drink as well. It was yummy and a perfect price. I then went back for a Belgium waffle sundae. OH. MY. GOD. Waffle on the bottom with ice cream and hot fudge…so good. I will be back. The location also has a covered pavilion with a ton of seating and a playground for kids."