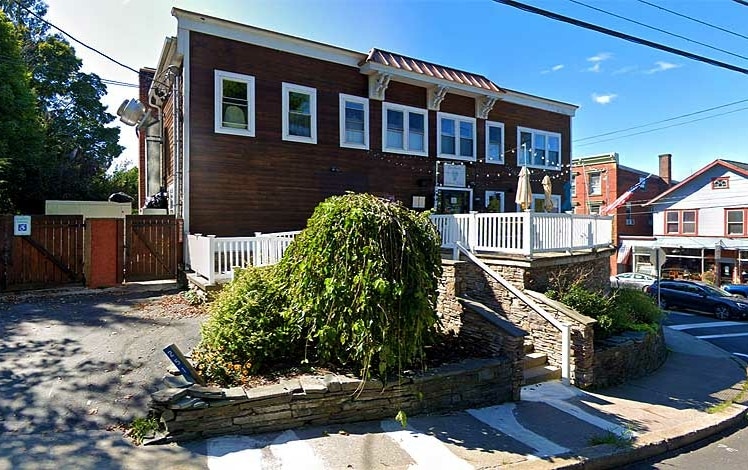 Estelita's Restaurante bills itself as a Latin American restaurant, though a quick look at their menu says Mexican. At the same time, the owner hails from Hondruas. That's 1,200 miles from Mexico, so Latin American it is!
Apps include chicken wings, taquitos, guacamole, and warm bean dip. Entrees include a burrito, a quesadilla, fajitas, fried chicken, and a NY strip steak.
"We hope your experience with Estelita's makes you feel warmly welcomed and at home. Without your satisfaction and support, none of this would be possible. This is more than just a restaurant in a quaint river town; It is the epitome of the American Dream and a true labor of love."
Estelita's sides are rice + beans, pico de gallo, and elote corn salad. Desserts are flan, lemon guava cake, and a mango cheesecake.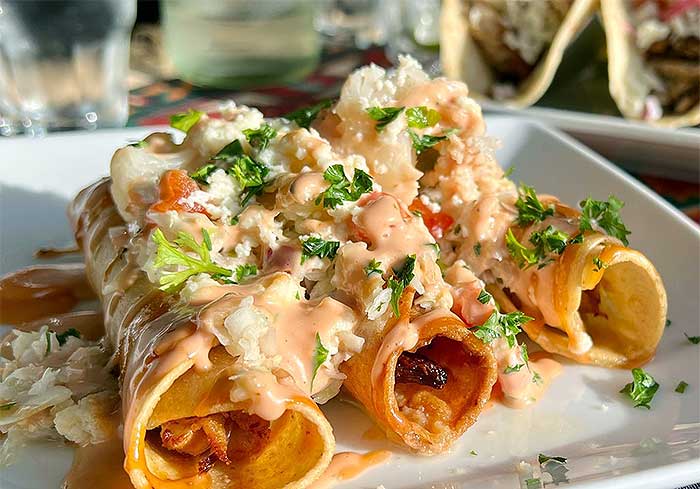 "I've been to Estelita's several times now and each time the food & service have been amazing. The tortillas are handmade & delicious. The fajitas & pernil are incredible and always juicy. So happy to have them in the area!"