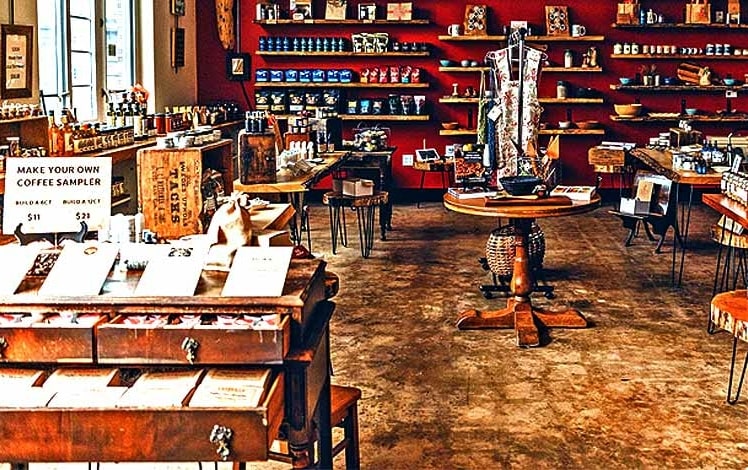 Catskills Curated showcases goods and gifts crafted by local makers and artisans from the Catskills and beyond. They're located in the Narrowsburg Union.
They're open on Saturday and Sunday. You can also shop on their website 7 days a week.
They've got everything for the home kitchen and patio, an carry camping and outdoor essentials, too. Lots of chocolates and snacks. The food selections include such favorites as plain maple syrup, infused flavor maple syrup, honey, jams, flavored nuts, granola bars, local beer, and coffee.
Skin care selections include bar soap, body cream, insect repellent, essential oils, and more. The carefully crafted wooden bowls, trays and hiking sticks make perfect gifts for those occasions when only locally grafted will do.
Browse some more and you will find items for the home, for the table and for personal care. You can also shop one-of-a-kind gift boxes and subscription boxes, each curated with products from the Catskills and surrounds.
"Lots of great local products, from sauces, spices, candles, to other handmade goods. Definitely worth a stop. There is also information about local things to do and maps of the area."