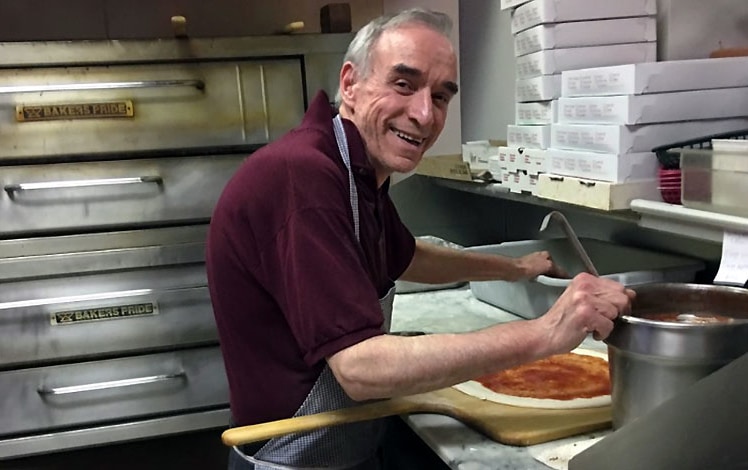 Doughboys of the Poconos
Doughboys of the Poconos is a nice little family-owned and operated pizza place on Main Street in Delaware Water Gap. Good pizza. Beer & wine, and beer is available to go by the six-pack.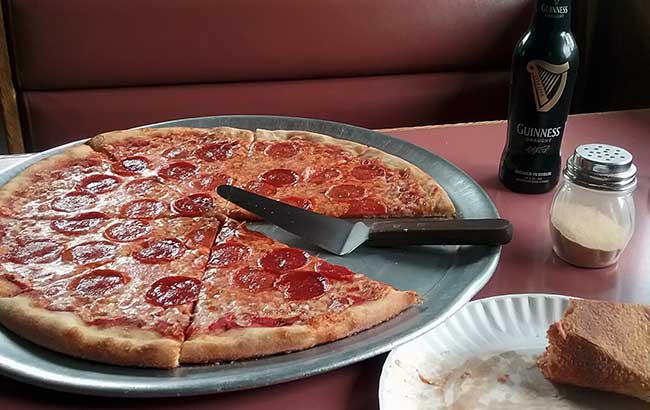 Lots of subs, cold and hot. Cheesesteaks, meatball hero, chicken parm. Dinners are spaghetti, stuffed shells, lasagna, manicotti, and eggplant parm with spaghetti. Specialties include stromboli, calzone, and sausage roll. They also have garlic bread, deep-fried shrimp, chicken fingers, fries, mozzarella sticks, and pierogies.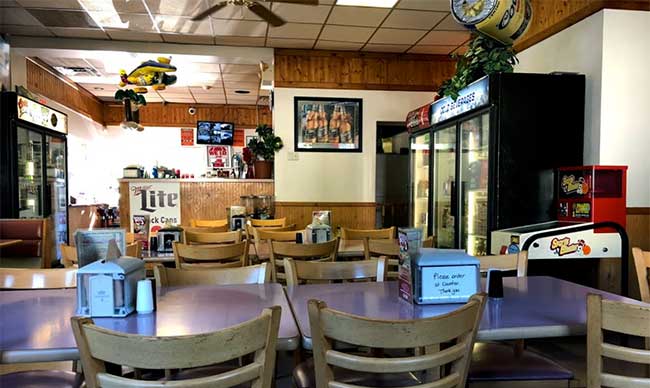 "Doughboys of the Poconos is amazing. My family came to the Poconos from New Jersey. On our way home we stopped in at a restaurant and it happened to be Doughboys pizzeria. The food was great, we got cheesesteaks, slices, and a Italian sub. What really impressed me was the pricing compared to the size of the portions. Highly recommend it if you're from out of town!"