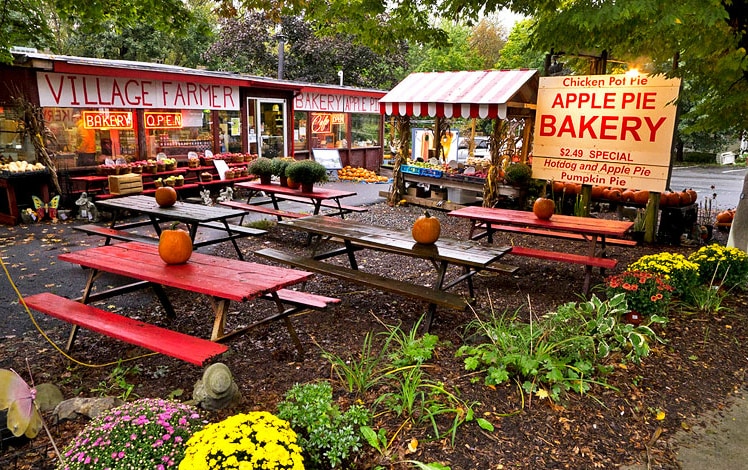 Village Farmer and Bakery
The Village Farmer and Bakery has been in business for 40 years, starting as a farm market and adding a bakery and food items as the years went on. Eventually it was profiled on The Food Network's Great American Food Finds, which featured their Mac 'N Cheese Pot Pie.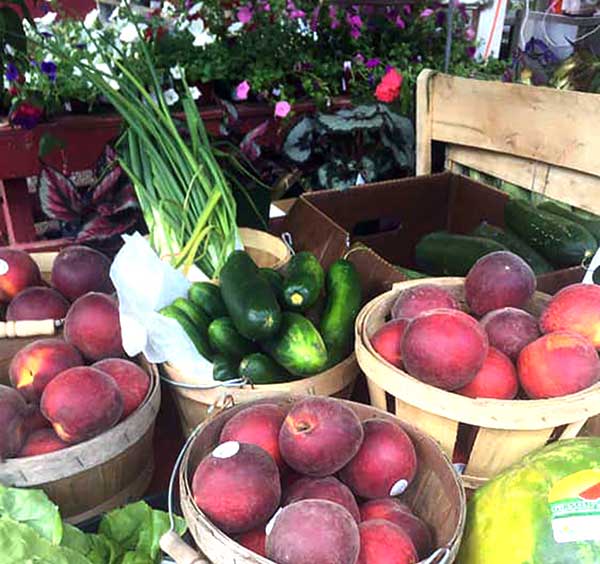 The retail farm market sells fresh local fruits and vegetables, flowers and plants, apple cider, jellies and jams, and seasonal holiday items like fresh pumpkins, watermelons, and poinsettias.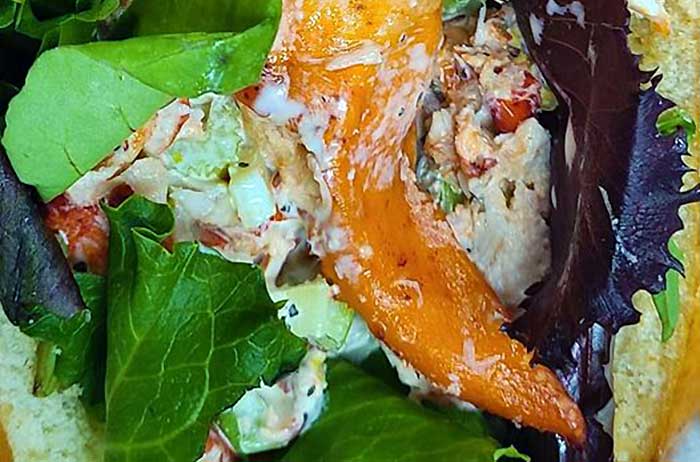 Eat in or take out 30 types of homemade pies, as well as savory pot pies. Pastries, cakes, muffins, cookies, and more crowd the bakery shelves.
Breakfast anytime includes French Toast and sausage and egg sandwiches. The grill works full-time making grilled cheese, burgers, and chicken parm sandwiches. Weekends are the time for Village Bakery's BBQ. You can opt to dine indoors, or outdoors alongside historic Cherry Creek.