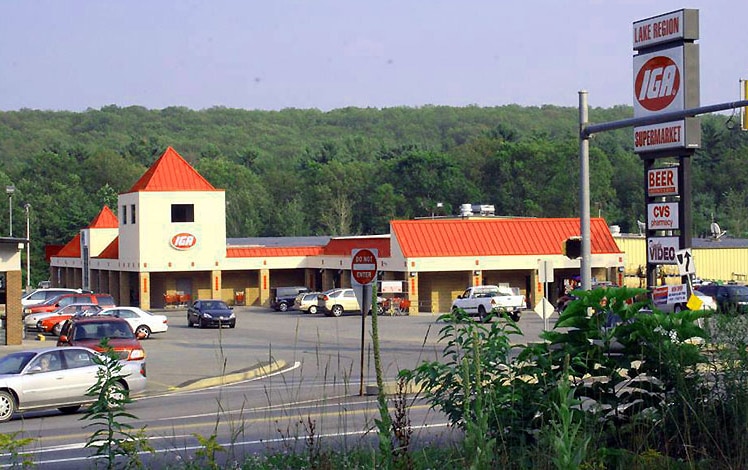 Lake Region IGA & Beer Store
This Hawley IGA is all about the lake vacation. They have a large selection of beer and a pretty good deli along with the usual IGA supermarket offerings.
Be on the lookout for locally produced foodstuffs like the very good cheese from Calkins Creamery and locally brewed beer from Wallenpaupack Brewing Company.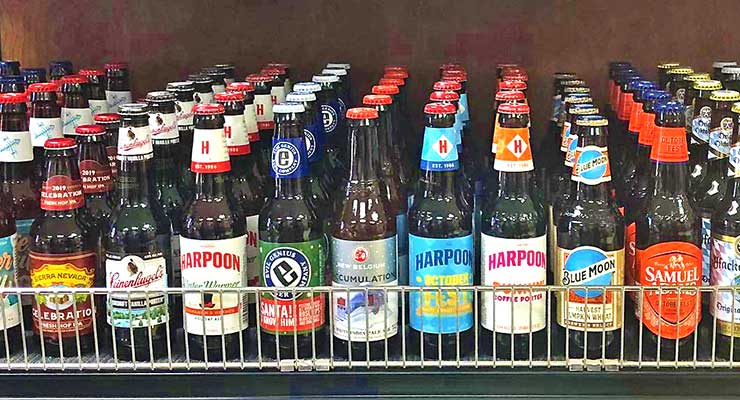 About that beer selection– they've got approximately 1,000 beers, hard ciders, and hard seltzers to choose from. You read that right–1,000. They have a good selection of IPAs and craft beers, including those from local breweries. The store sells single bottles, six-packs, 12-packs, and 15-packs. They also have a selection of wine by the bottle.
The IGA is open from 7-9 daily, and until 10 on Friday. The IGA Deli is open 9-6 daily and closed at 4 on Sunday.
Text the Deli department at (570) 226-6032 and give them your order for pickup. You can shop online, or schedule delivery.