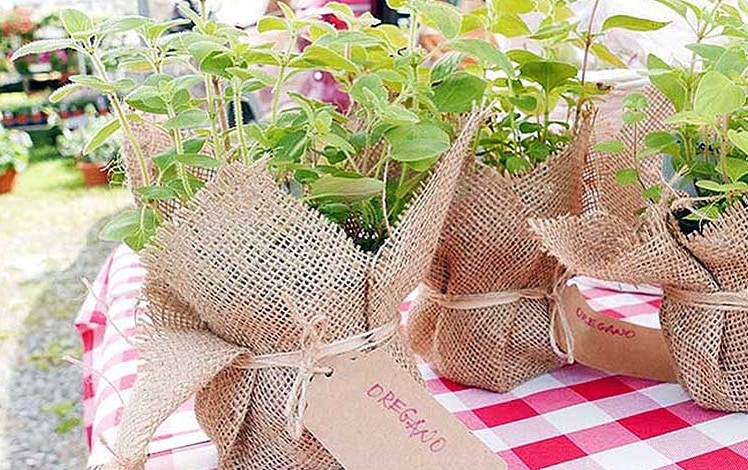 Wayne County Farmers Market
Wayne County Farmers Market in Honesdale is open from the end of May through October on Saturdays from 9:30 am – 1:30 pm. It's a grower/producer market connecting local, sustainably-minded farmers and artisans and their products directly to you.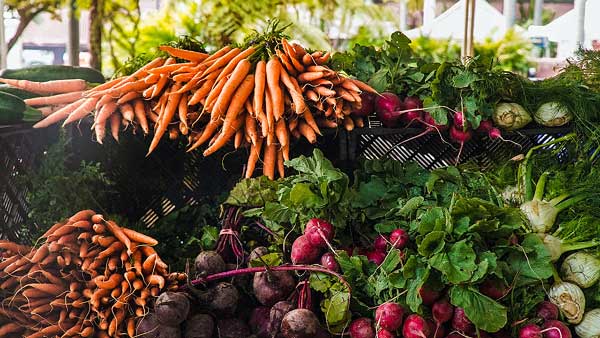 The market offers fresh-picked fruits and vegetables, fresh meats and eggs, homemade baked goods, handmade crafts and much more, all locally grown or produced. Lots of honey and maple products, hanging baskets and plants. Grab a sandwich while you browse the market. You can even get a massage!