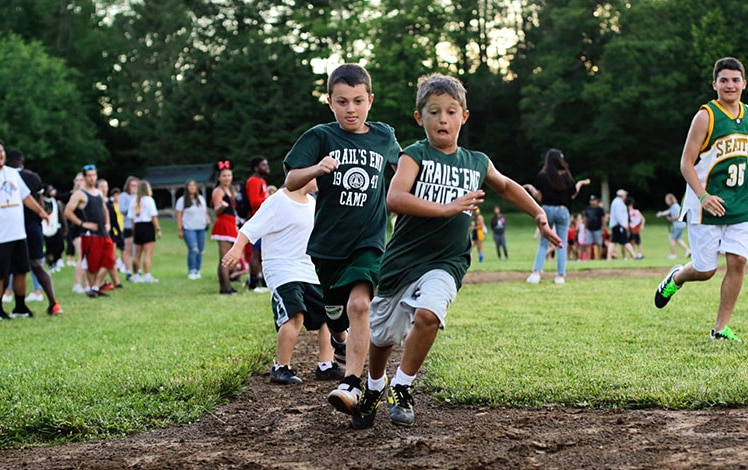 Since 1947, Trail's End's slogan has been "Better for Having Been." From the moment campers wake up until their heads hit the pillows, they'll be involved in structured and elective activities.
The Trail's End waterfront program offers campers the opportunity to canoe, kayak, sail, waterski, tube, paddleboard, pedal boat, and fish. They also have an Olympic-size heated pool.
Trail's End offers a number of "specialty camps": each of these mini-camps is offered as a supplement to the program and provides campers with an opportunity to receive additional personalized, higher-level instruction. The camps are basketball, hockey, tennis, golf (at Woodloch Springs), hip-hop dance, baseball, and gymnastics.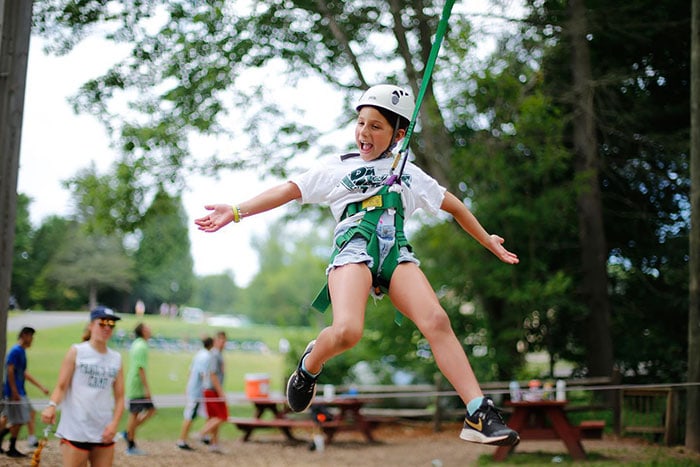 They have added a 7,000 square foot state-of-the-art "Creativity Center" where campers have access to woodshop, culinary arts, fine arts, jewelry making, textiles, ceramics, video production, songwriting, and digital media.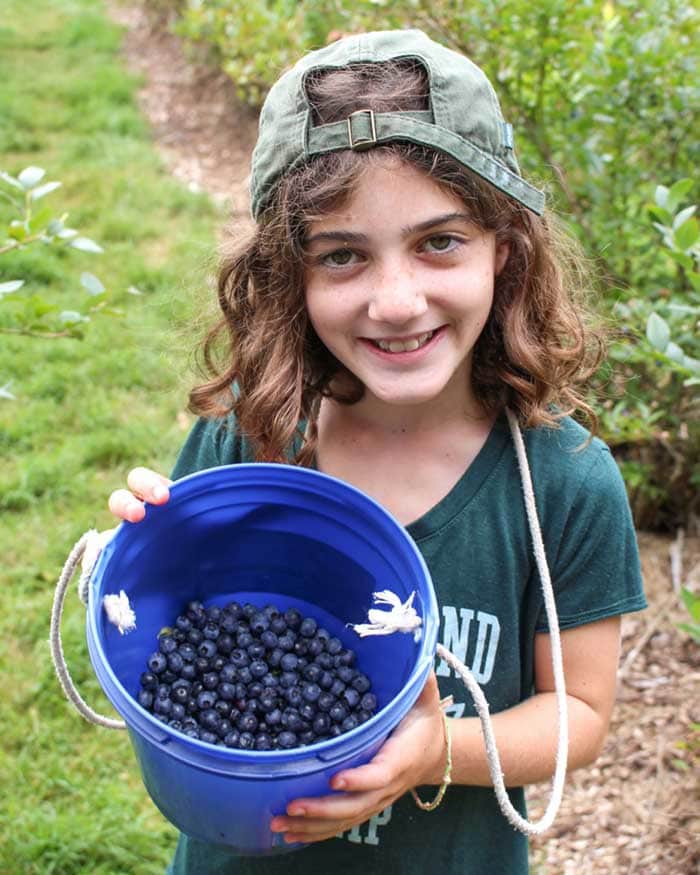 Parents can book a private tour or bring the little ones grades 1 – 3 for a Discovery Day each year to acquaint them and allow them to feel comfortable with the camp experience.
Parents can also read all about Visitors' Day in this New York Magazine article from 2009.