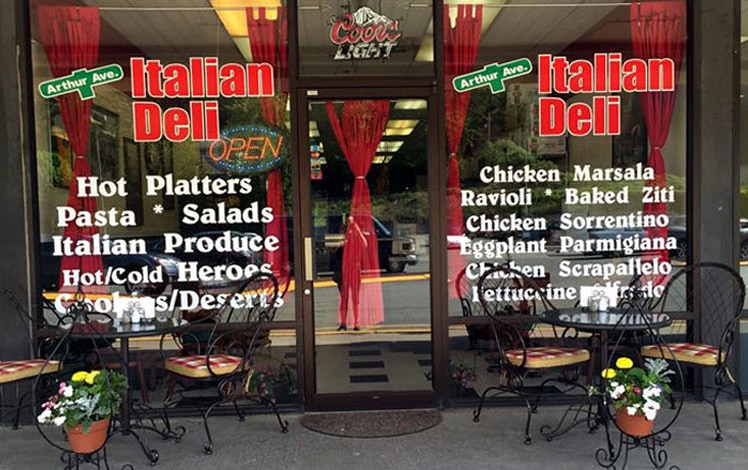 Arthur Ave Italian Deli is a storefront operation in a strip mall. Have you been to an Italian deli around the corner in Philly or NYC? Then you know this place. Hot and cold heroes, chicken cutlet, meatballs, cannoli, cookies, and platters, and Italians behind the counter.
Pasta dishes include chicken Francese, Marsala, Scarpielo, and more. The pasta menu includes baked stuffed shells with meatballs, spinach ravioli, and spaghetti with meatballs.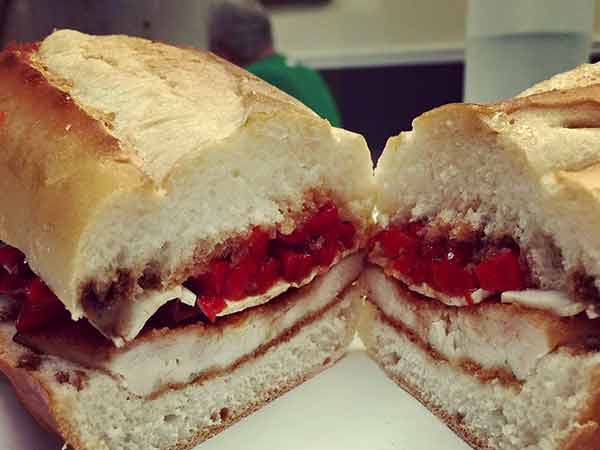 Arthur Ave Italian Deli is just 12 minutes by car from The Settler Inn, a 1920′s Arts & Crafts Lodge at the gateway to Main Street.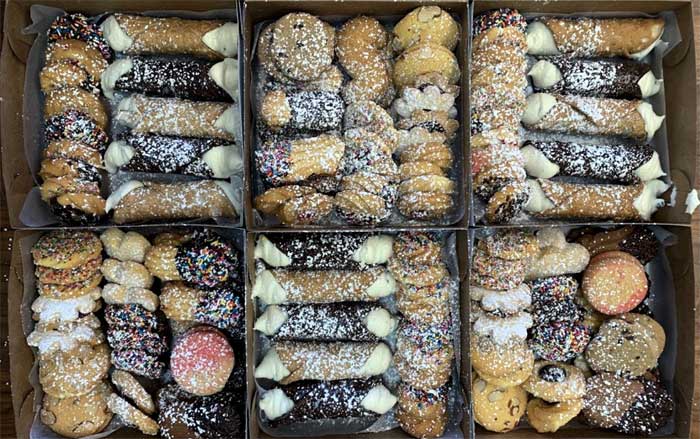 "This is the place to get your cravings satisfied. Sandwiches to full meals and side salads. I was so impressed with the fresh rolls and perfect cold cuts down to the friendly staff making my food exactly how I want it. Doing it RIGHT!"– Nichole Smith