Willow Shop Milford is a home decor boutique that specializes in refurbished furniture, Annie Sloan Chalk Paint, home decor, clothing, and gifts.
Repurposed and hand painted furniture is a specialty. Clothing is an ever-changing collection of unique pieces, and the shop holds a beautiful collection of selected gifts and candles.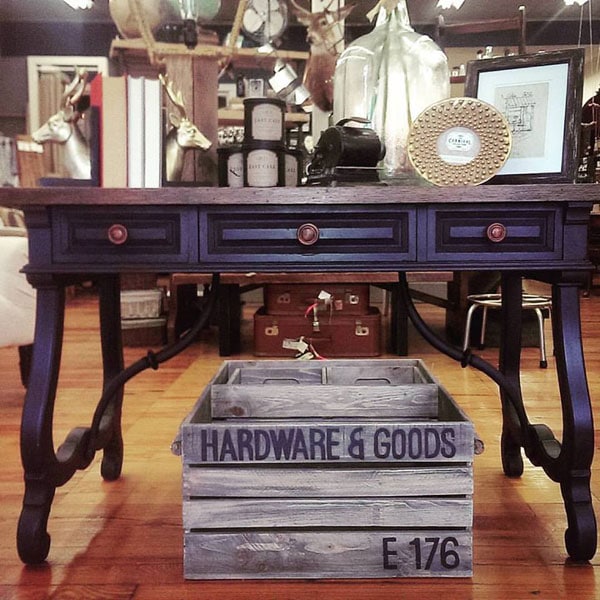 Willow Shop is located in the charming and historic small town of Milford. The beautiful boutique Hotel Fauchere is located close by, as is the hotel's uber-sophisticated Bar Louis.