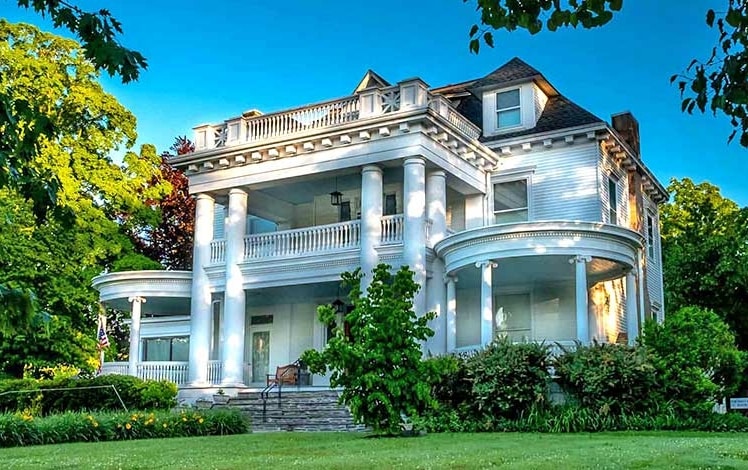 Columns Museum of the Pike County Historical Society is a local history museum housed in a 22 room neo-classical style mansion on Broad Street in Milford. Columns offers two floors of exhibits centered on the people, places, and things that make up the history of Pike County. The museum's local history library is open to the public and includes photographs, books, and maps of the area.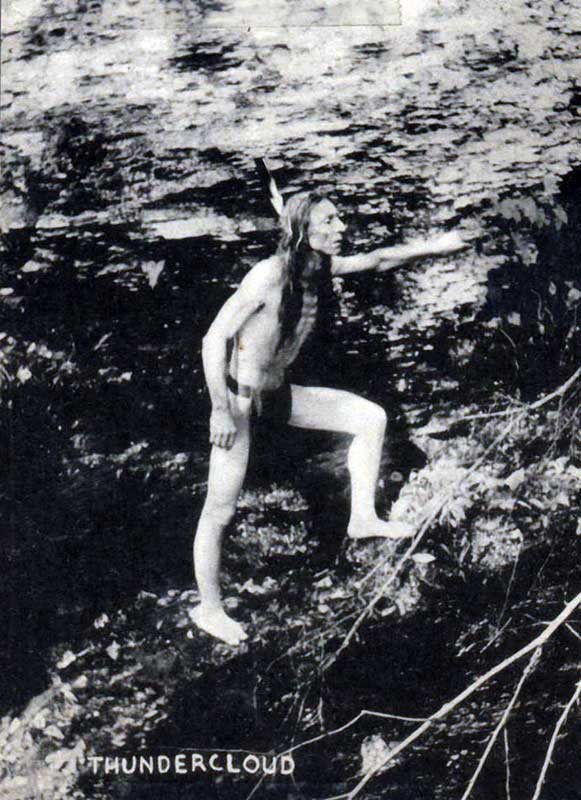 The museum houses the 36-star flag placed under 16th President Abraham Lincoln's head on the night he was shot at Ford's Theater and is stained with his blood. The collections include the 1850s Hiawatha stagecoach, items belonging to writers Zane Grey and Virginia Kidd, and famed metalsmith Marie Zimmermann. Also included are exhibits dedicated to philosopher Charles Saunders Peirce, preservationist Gifford Pinchot, and Chief Thundercloud. The museum also holds a vintage clothing collection featuring attire worn by Marquis de Lafayette, Jeannie Gourlay Struthers, William Jennings Bryan, and other notable persons.
The Columns Museum is open from 1 to 4 p.m. on Wednesday, Saturday, and Sunday. Additional hours are available in July and August by appointment. For more information call (570) 296-8136.