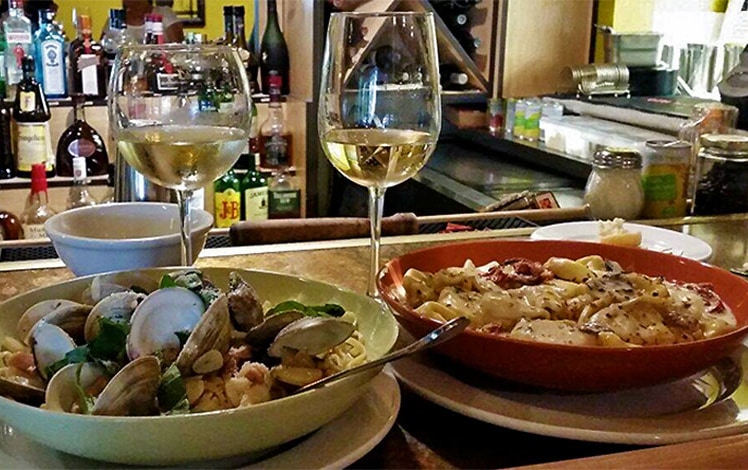 Trattoria 903 is one of a handful of excellent restaurants in the Jim Thorpe area. This lovely chef-owned restaurant is located in a chalet-like building and sports a lovely deck. It's reasonably priced and offers a pizza menu along with a fine dining menu of veal, seafood, steak, and pasta.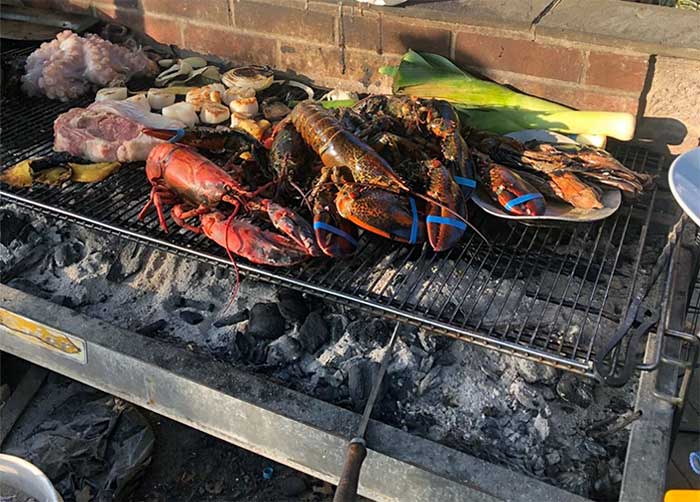 You can eat at a table in the vaulted ceiling dining room, on the deck, or at the bar. Look for Penne all Vodka, Tortelloni Gorgonzola, Veal and Pork Voldastno, Lobster Ravioli, and a NY strip steak. The chef/owner grills outdoors during the season and the results are marvelous.
Lunch includes a Ceasar salad, paninis, open-faced sandwiches on focaccia, cheesesteaks, and an Italian hero. Prices are unbelievably low.