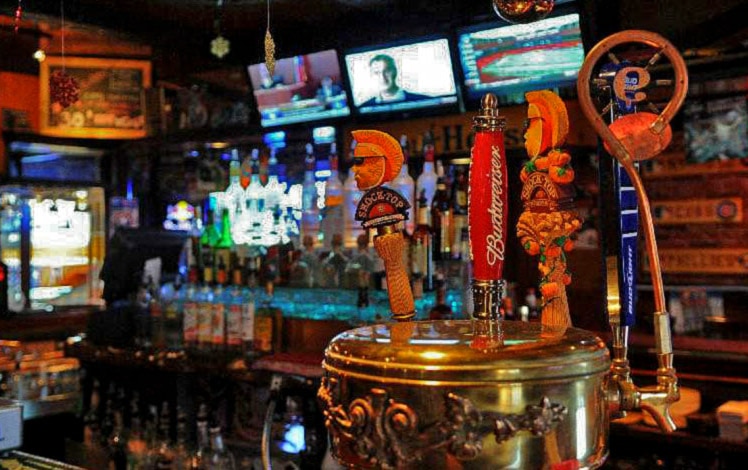 The Pour House Bar & Grill
The Pour House Bar & Grill is a friendly, local neighborhood bar with a great beer selection, live music, pool, sports on TV, and a patio. Food is basic bar stuff: burgers, fries, wings, nachos, quesadillas. Kids' menu, large tables, late-night food. Entertainment on the weekends. In season on the weekends, bar is open 'til 2 am, and the kitchen is open 'til midnight.
Google describes it as "Pub grub & cocktails served in a country cabin with live music, sports on TV & a patio." That's pretty much right.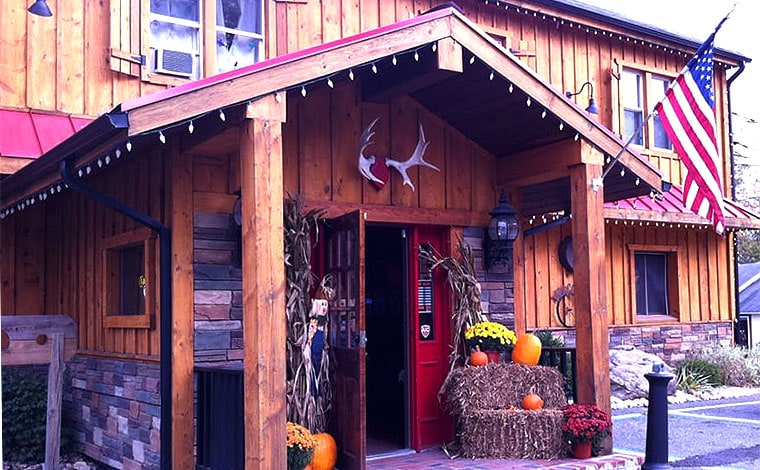 "Very busy Sunday afternoon following the local Halloween parade. Quickly seated, greeted and served. Friendly, efficient staff and delicious cheesesteak with sauteed onions. Excellent burger with fries. Bar area and seperate dining area. Recommend and we'll be back."

Bring Fido to The Pour House Bar & Grill when the patio is open.

"Rustic atmosphere, good food and drinks. Everyone was very pleasant and they had live music when we got there. We'll definitely be back."