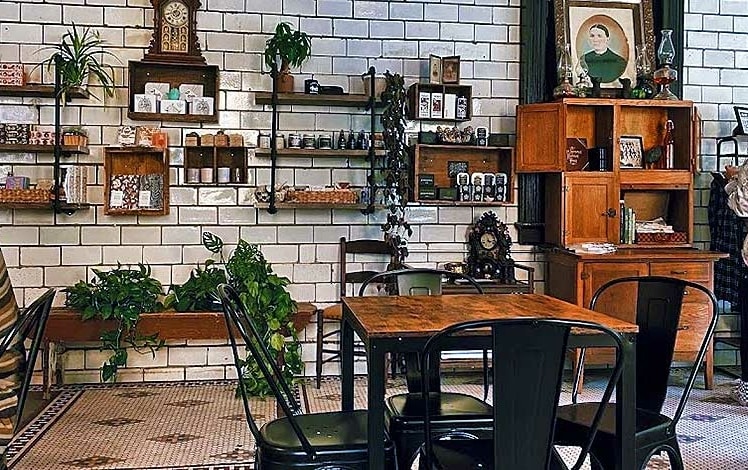 The Mystical Mug
The Mystical Mug is in a beautiful old storefront on Main Street in Delaware Water Gap. It's an espresso bar that features locally roasted roasted coffee, baked goods, and bagel sandwiches.
It's also a vendor market place, featuring local and curated metaphysical goods.
They pick up their bagels hot and fresh every morning.
The Mystical Mug is just across the street from the Water Gap's old reliable, the Deer Head Inn Jazz Club.
"The cutest coffee shop. Coffee is roasted right next door. Bagels are local. It's THE coffee shop to go to."