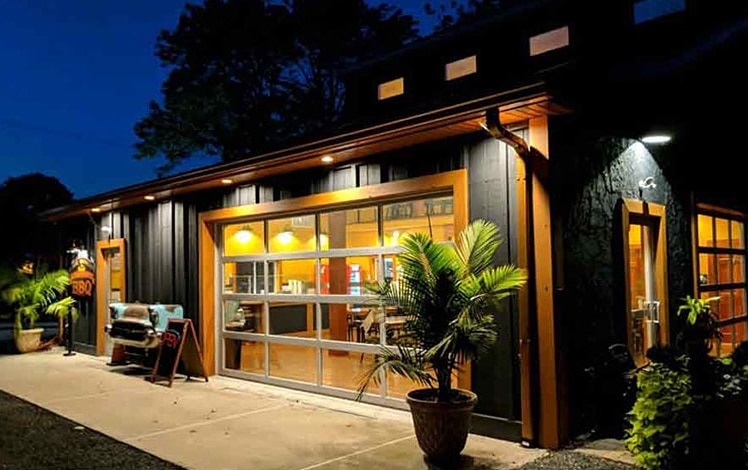 Joe Bosco Handmade Ice Cream & Homemade Dessert
The ice cream shop features over 21 handmade flavors of ice cream, sherbets, and sorbets, with 25 different toppings. They also offer peach cobbler, homemade chocolate chip cookies for ice cream sandwiches, banana pudding, sundaes, and malts.
Handmade ice cream is available by the pint and by the quart.
The Joe Bosco BBQ restaurant menu offers brisket, pulled pork, St. Louis ribs, and local Bell & Evans chicken. All of the food is home-cooked with their proprietary sauce used on the meats. Their vegetables are sourced from local farms.