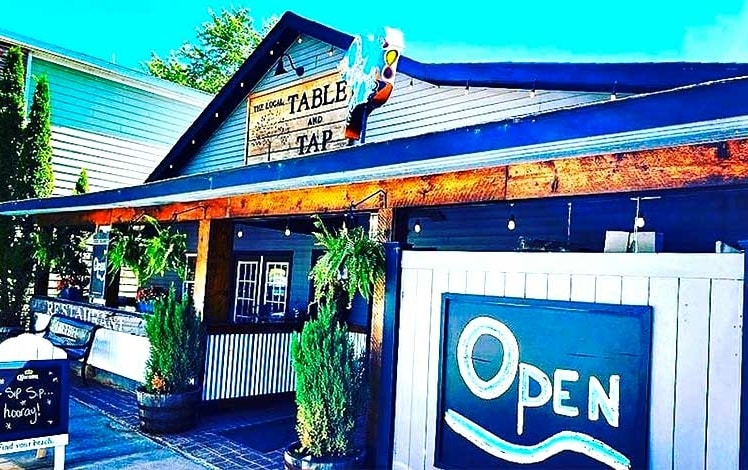 The Local Table and Tap serves fresh, locally sourced, and chef-inspired New American food with a focus on music, signature cocktails, and waterfront dining overlooking Kauneonga Lake. It's just a mile from Bethel. Friendly atmosphere, casual and very good, perfect vacation stop.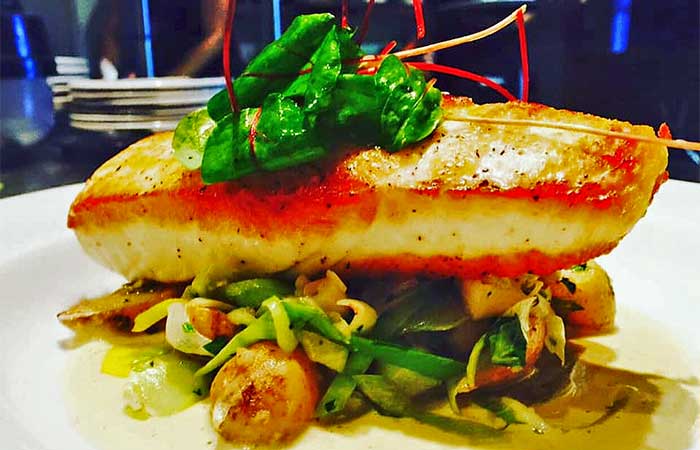 They serve bowls, tacos, potstickers, tuna tartare, and hand-cut shoestring fries. Entrees include an Angus NY strip steak, fried chicken, fish & chips, and wild mushroom ravioli. They also serve an organic gluten-free pizza.
They serve draft beer, craft beer, local spirits, and lovely cocktails. Winter hours are a tiny bit different from what's listed, so give a call before you go.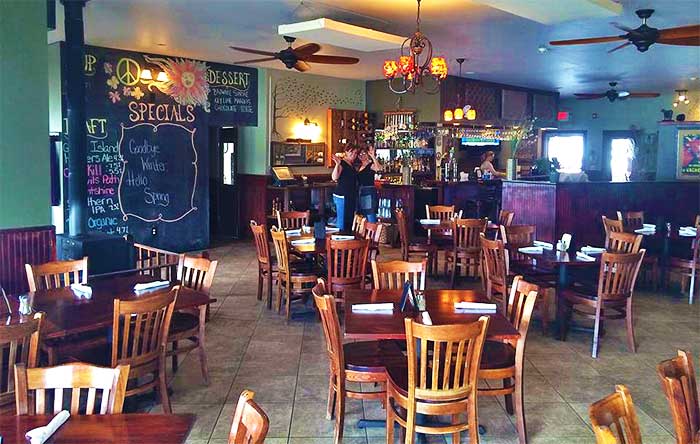 They say "Located close to the original site of the 1969 Woodstock Music Festival known today as Bethel Woods. Avoid the main entrance traffic by dining with us before the show and using the "locals" back entrance to quickly access the venue. See you on the lake!"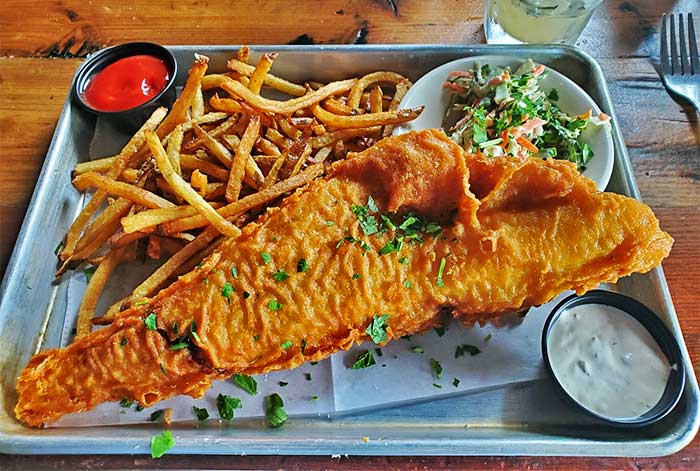 "Great place. Bartender terrific, great drink specials- Dinner service wonderful, very accommodating. And what a wonderful, different menu! Food was superb! Ambiance wonderful, met some beautiful people. Sunset just gorgeous!"