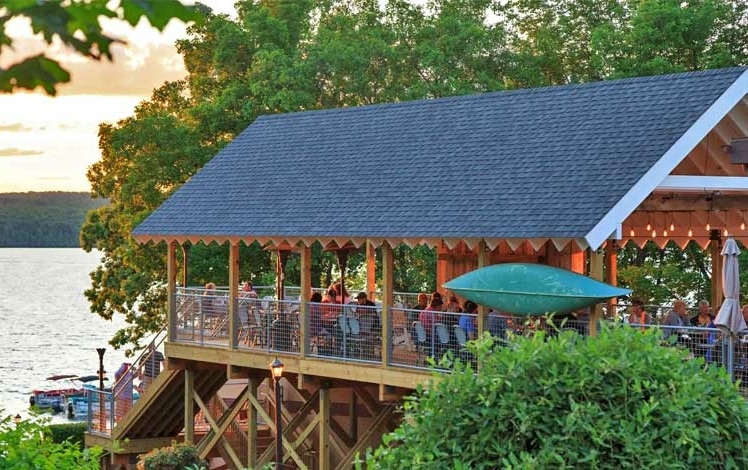 The Dock on Wallenpaupack features a combination of water-inspired foods and culinary twists on vintage classic dishes that would have been prominent when Baby Boomers were kids – comfort foods such as soups, snacks, salads, sandwiches, and light entrees.
Right on the lake with an impressively large deck, the Dock is a down-to-earth, fish-focused restaurant and bar with friendly staff and local beers on tap. In the summer high season, the bar gets lively with vacationers mooring their boats right on the dock. The crab cakes are great.
A lake-inspired menu of steaks and seafood is served in what was once the Marine Terrace, a popular 1940s roadhouse. Three generations later it is The Dock at Silver Birches Resort.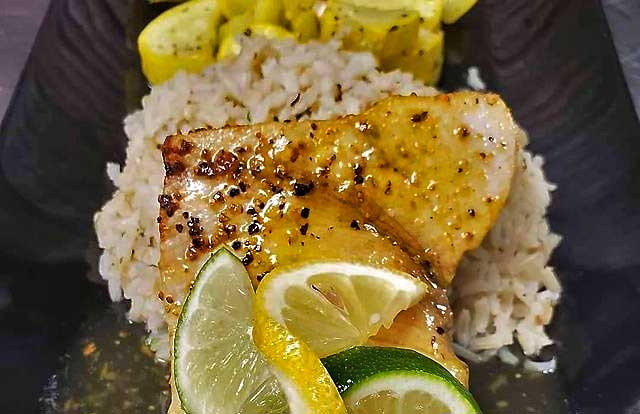 Sandwiches, burgers, crab cakes, and lobster tails are served. "Lake Break" in the pub daily from 4:00 to 6:00 features drink and snack specials. Cocktail list, wine list. Late night menu is available Friday & Saturday nights.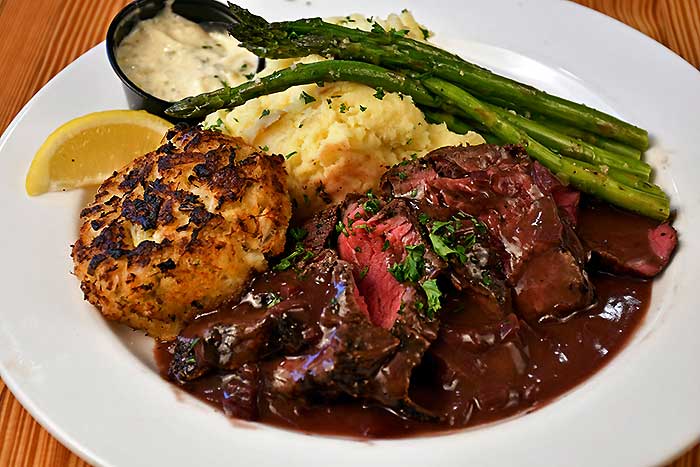 The Dock on Wallenpaupack features the Starboard Room, a private dining room for those hosting events at Silver Birches. Just downstairs is the Waterfront at Silver Birches, perfect for weddings or larger events.