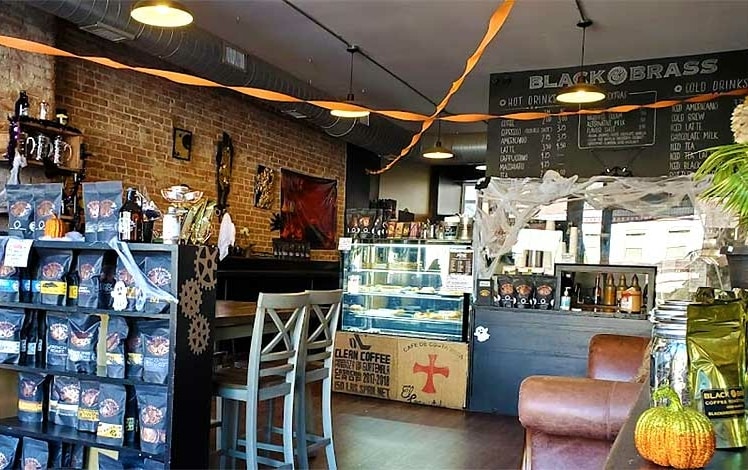 Black & Brass on the Avenue
Black & Brass On The Avenue is a coffee shop and espresso bar located in the Hawley Hub at 318 Main Avenue in historic downtown Hawley.
Their roasted coffee is available by the pound. Milk and cream are produced by local farmers and pastries are created locally. They also carry a selection of gluten-free treats.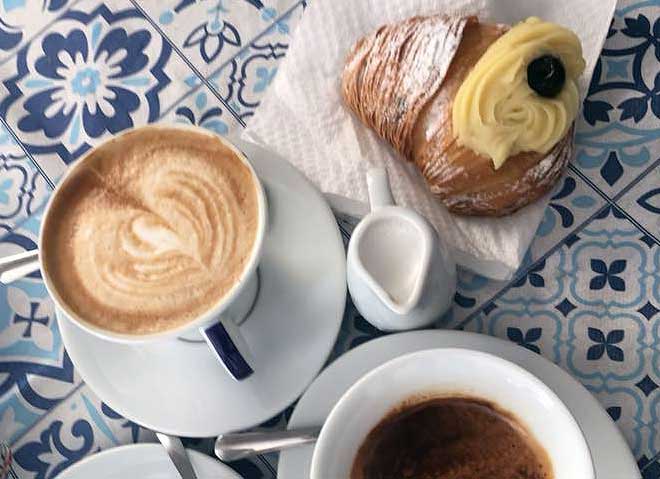 Black & Brass Coffee Co. serves as a crossroads between coffee, art, culture, and creativity. They strive to foster an environment for all members of the community to feel welcome and expressive.
There are over 20 roast variations of their quality South American beans. From decaf to espresso, light roast to dark, and sweet to smoky, they have an offering to match the needs of all coffee-lovers.