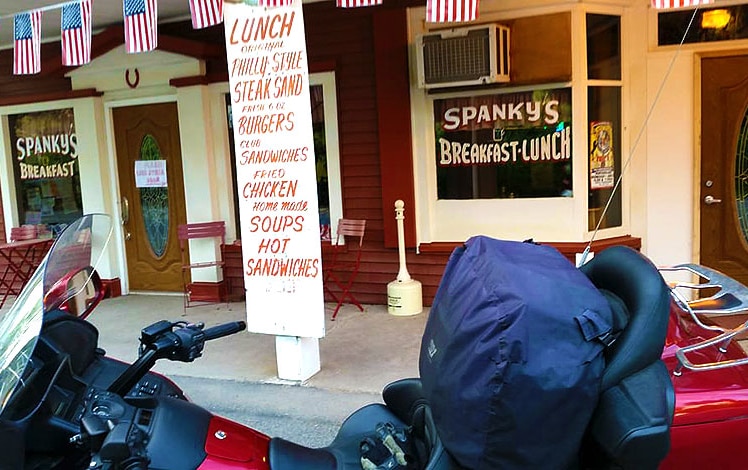 Spanky's Country Breakfast + Lunch
Spanky's is a breakfast and lunch spot in an old hotel on a country road. Walls are adorned with license plates, and there are huge comfy vintage wooden booths to chill in. Service is friendly.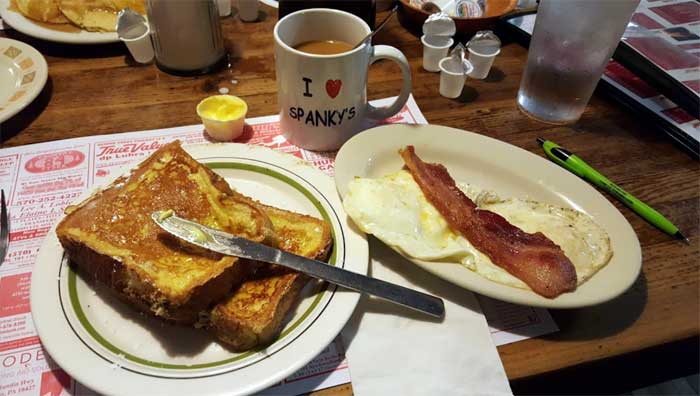 Great place for breakfast and lunch when you're up by Promised Land State Park.