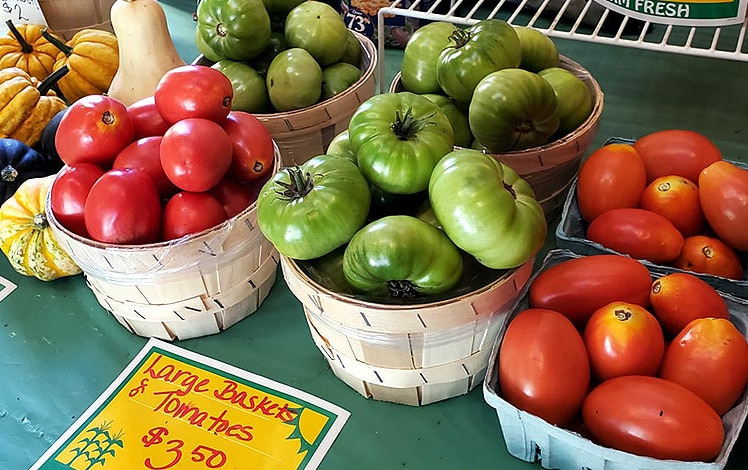 Farm at Mill Run is a family-owned farmstand located in Newfoundland. The farm provides fresh vegetables and fruit as well as other locally sourced agricultural products that is open from May through December. They're closed from the week before Halloween through Thanksgiving.
Once the summer produce season wraps up, they offer pumpkins, mums, and late-season vegetables including cabbage and squash. They follow that up with trees, wreaths, and gift items for Christmas.
You'll find a little bit of everything here, and all of it has a regional connection.
Call first to make sure they're open.