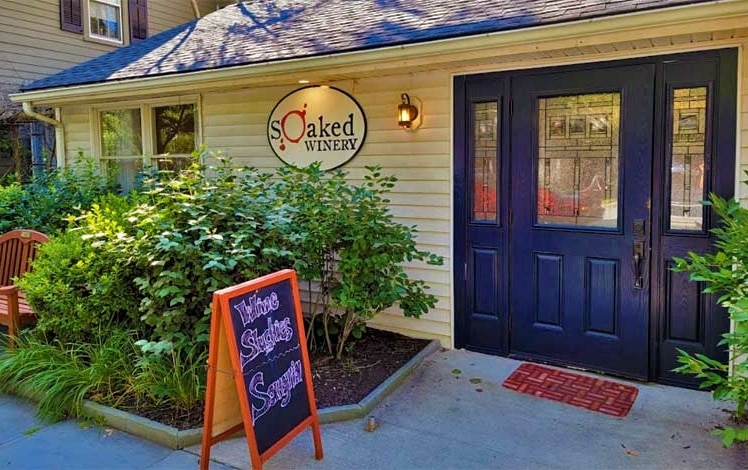 Soaked Winery produces quality small batch wines and offers them in their Milford tasting room. The atmosphere is friendly and fun. Try their wine slushies!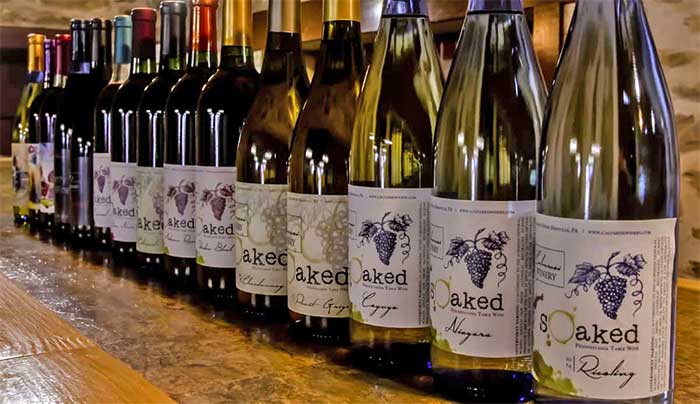 Soaked Winery offers wine slushies, wines by the glass, 5 one ounce samples, or a flight of four three ounce wines of your choice.
Hungry? You're just minutes from the fabulous John's of Arthur Avenue, a 100% New York-style pizzeria that's comfortable, friendly, with outdoor dining.
"A lot of wines to taste, very nice, answered any questions about their wine. We're excited to go back for new seasonal flavors."

"Stopped by to check them out with my mom. They were so accommodating, friendly, and knowledgeable. The atmosphere was welcoming too! We loved the tasting and the food bites. Will definitely go again very soon!"

"Really great local winery! The owners are really nice and always able to recommend something delicious to try. I recommend doing a tasting and buying a bottle of tie favorite afterwards! The Valley White is a great summer wine!"