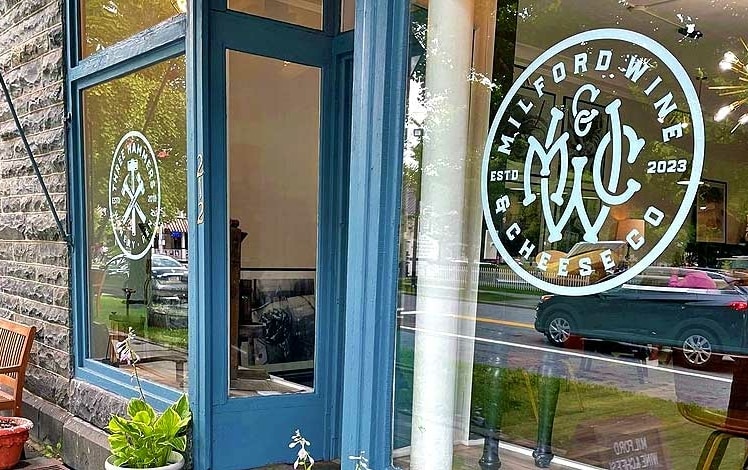 Milford Wine & Cheese Co.
Milford Wine & Cheese Co. is located in beautiful Forest Hall, and we're so happy to see it. They offer fine wine, hand-cut cheeses, gourmet foods, cheese ware, and gifts in the heart of historic Milford.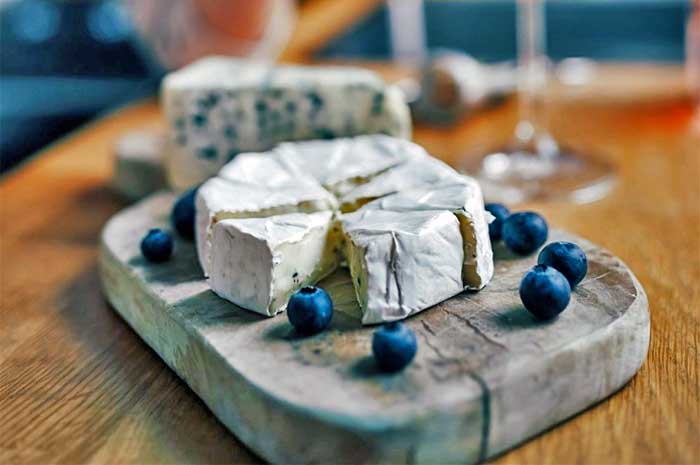 They offer "the world's finest selection of artisan and farmhouse cheeses, hand-selected wines, charcuterie, and imported foods available. Products are thoughtfully chosen on the basis of quality, flavor and craftsmanship."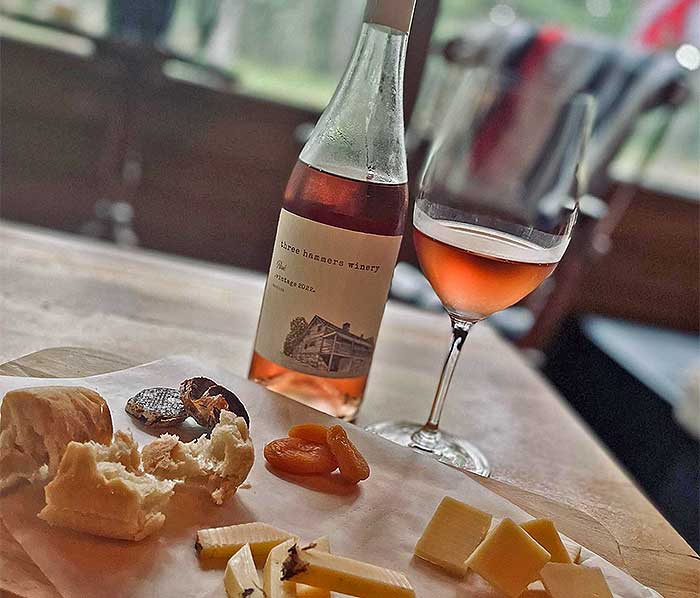 They opened in summer 2023, and so far their wines are from their own Three Hammers Winery. We look forward to see what's coming. More info to come!