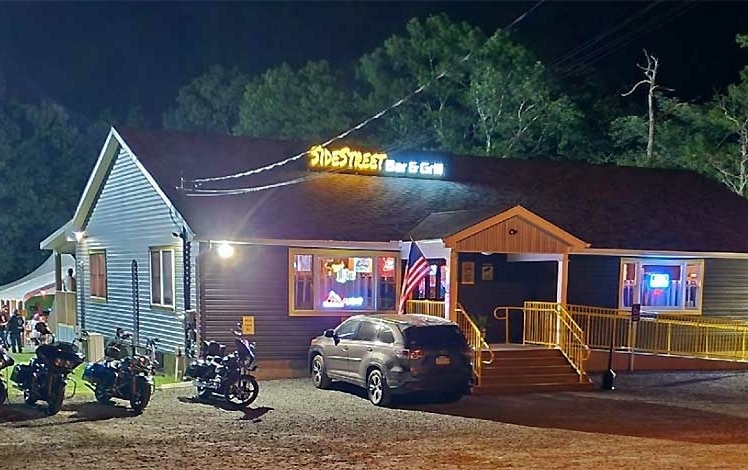 Side Street Bar & Grill
Side Street Bar & Grill is one of the only places to eat and dink in the Dingmans Ferry area. They offer small plates of burrata, fried calamari, and spring rolls. They've got wings, soup, chili, panini, salads, grilled sandwiches, fried baskets, and quesadillas.
Starting April 2023, no kids under the age of 21 are allowed on the premises after 7 pm.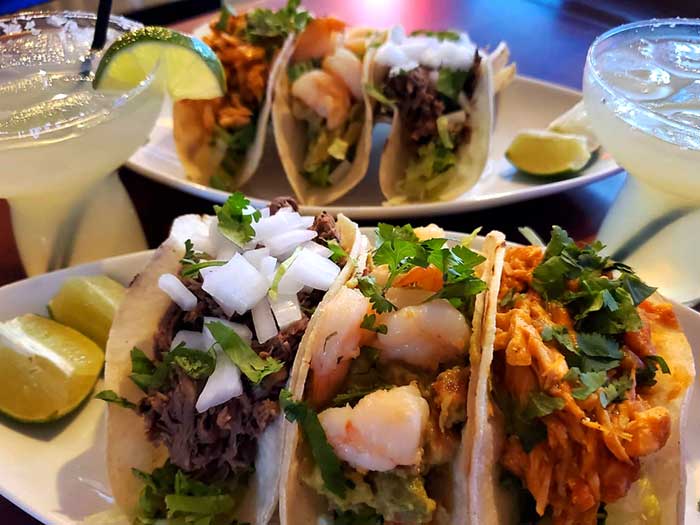 There's outdoor dining on a covered patio with an outdoor bar. Outdoor games, too. Darts, shuffleboard, pool. Good fun, good drinks, and lots of fun.
Power failure? Side Street's got a commercial generator, so come on in and plug in to one of their USB ports and have a beer.
"Wow! Side Street Bar & Grill is a breath of fresh air. We go for lunch… The food is delish the prices are right. We go back in the evening to enjoy the bar. We always have fun here."

"Visited this bar this afternoon for the first time, I have to say I was surprised that it was not what I expected! This one was spotless, had a great bartender, full bar, and friendly regulars. Plus an Internet-accessible AMI Jukebox.

Will definitely be going back! 5 Stars!"