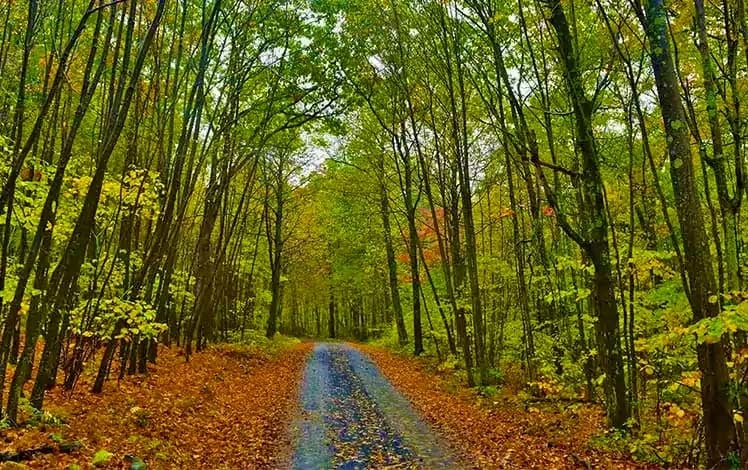 Delaware State Forest Camping
Motorized and primitive camping in the beautiful and very, very, very private Delaware State Forest. Motorized Camping is defined as overnight camping in or near the vehicle where the vehicle is to be used for storage or transportation. Primitive Camping is defined as overnight camping where all equipment is transported manually and where a motorized vehicle is not located near or part of the camping experience.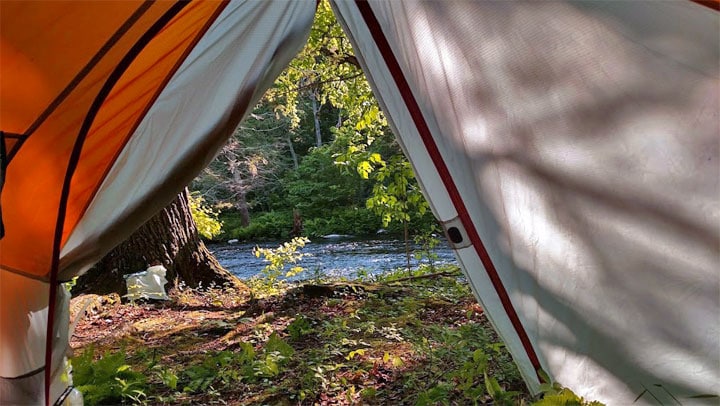 Motorized
An approved permit (free of charge) is required for all motorized camping in Delaware State Forest. The sites vary in size; some may accommodate a vehicle and a tent, while others may accommodate several vehicles or an RV. Making reservations and getting a permit is simple. The district has 29 established sites for motorized camping where campers will find a fire ring and a picnic table.
Group
Group camping (more than 10 people in a unit overnight) or primitive camping opportunities are available as well.
All group camping requires a Letter of Authorization from the District Forester, as well as a camping permit. Please contact the district office with your group camping request at least two weeks in advance of your proposed trip.
For information about campsite availability in Delaware State Forest and to request a permit, please contact the district office at (570) 895-4000.
"Had a blast of a weekend here primitive camping! Bumped into a park ranger named Jeremiah. He was very friendly and answered a couple of questions for me. I really appreciate the level of professionalism and knowledge that he showed. He even let me know to expect some trucks rolling in the next morning for the start of bow season. I highly recommend visiting and connecting with the staff here at Delaware State Forest."