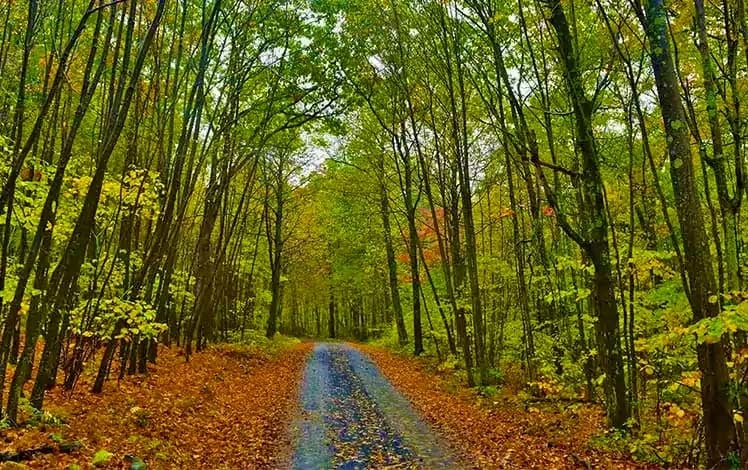 Delaware State Forest Camping
Motorized and primitive camping in the beautiful and very, very, very private Delaware State Forest. Motorized Camping is defined as overnight camping in or near the vehicle where the vehicle is to be used for storage or transportation. Primitive Camping is defined as overnight camping where all equipment is transported manually and where a motorized vehicle is not located near or part of the camping experience.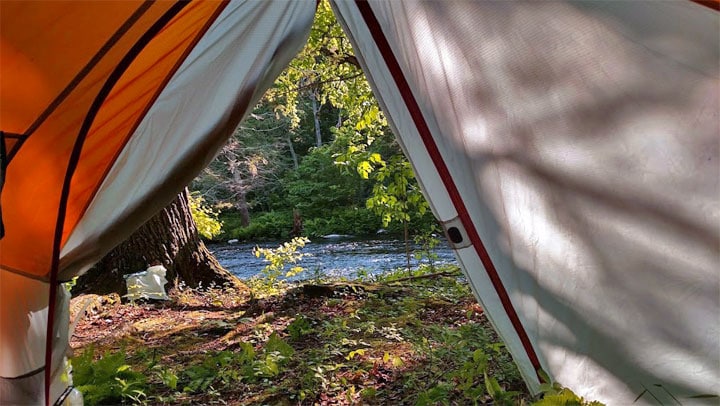 An approved permit (free of charge) is required for all motorized camping in Delaware State Forest. The sites vary in size; some may accommodate a vehicle and a tent, while others may accommodate several vehicles or an RV. Making reservations and getting a permit is simple.
For information about campsite availability in Delaware State Forest and to request a permit, please contact the district office at (570) 895-4000.